Billy Connolly: High Horse Live DVD
Win Billy Connolly's latest live DVD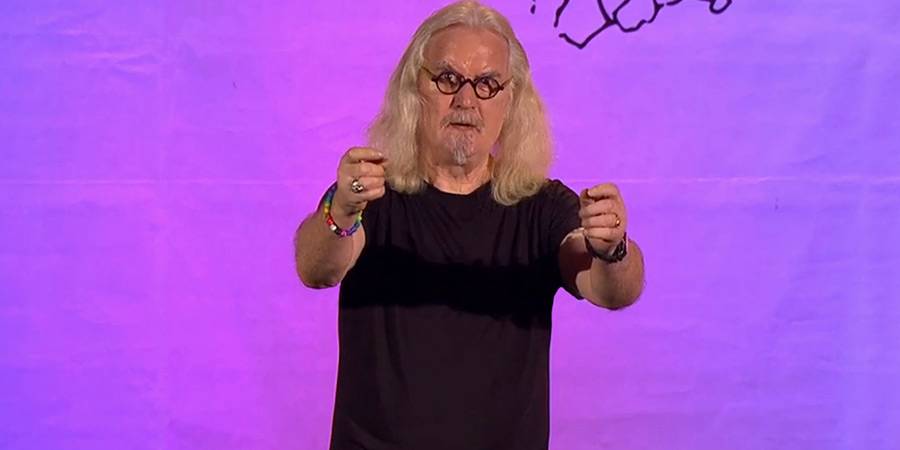 The Scottish king of stand-up comedy is back with a brand new live show: Billy Connolly - High Horse Tour Live.
His first live tour DVD in six years, this is the year's must-have Christmas gift for fans old and new, and a truly essential addition to one of the finest bodies of comedic work the live UK scene has ever produced.
Whether recounting being mistaken for a drug dealer in Aberdeen or talking about the perils of driving and smoking at the same time, Billy Connolly - High Horse Tour Live sees the comedy icon on top form, even adding a healthy dose of gallows humour when it comes to discussing some of the crueller things life has thrown at him in recent years.
Available to own as an HD-quality digital download from Monday 7th November, and on both DVD and Blu-ray from 14th November, here are 96 brand new minutes of comedy from the Big Yin.