Classic BBC plays
Win classic 1970s BBC plays on DVD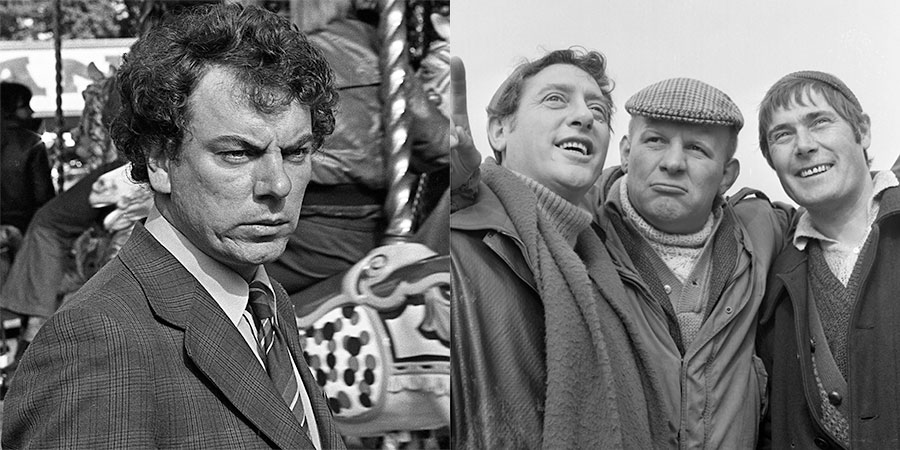 Courtesy of Simply Media, some of the BBC's acclaimed television plays are now making their way to DVD, including a number of comedy titles.
First amongst those to be released are 1972 Play For Today episode The Fishing Party; and a 1977 Play Of The Week episode, Our Day Out. Both are available to order now.
The Fishing Party focuses on three friends, miners who head to Whitby just after the close of the holiday season for a boys' get-away and a fishing trip out into the North Sea. Written by Peter Terson and described as a "sparkling comedy of class and manners", the hour long dry comedy sees the trio navigate a haughty guesthouse landlady, run into a pretty but unpleasant waitress, before discovering that their specially organised fishing trip out on the waves is not quite as they had hoped.
By acclaimed playwright Willy Russell, Alun Armstrong leads the cast in Our Day Out, the tale of a school day trip. Setting out from one of the most deprived areas of Liverpool, a coach-load of children from a special, remedial class head to North Wales and the delights of the historic Conwy Castle. However, after a run of bad previous trips, stern Mr Briggs joins the group and is almost driven to distraction by the kids' antics.
Stopping off at a café, a zoo, and calling in at Conwy's seafront, the big day out proves to be as eventful as it is eye-opening. The programme was filmed with a cast of raw, untrained child actors for a heightened, gritty realism.
With a combined duration of just over 2 hours, we have two bundles, each containing the DVD release of each of the plays, to give away.