Tiger Aspect Productions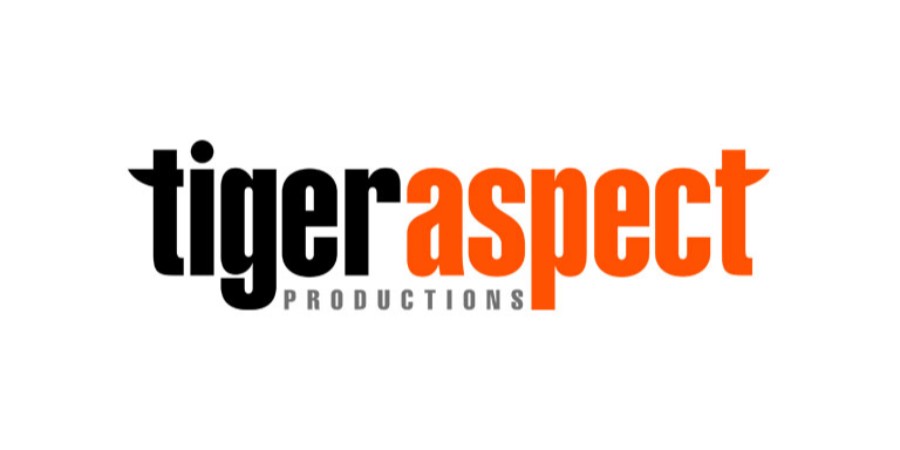 Tiger Aspect Productions is a production company and publisher involved in British comedy.
Originally known as Tiger Television, Tiger Aspect is one of the UK's most successful production companies, prolific across a broad range of programme genres.
Originally an independent company, Tiger Aspect was bought by IMG Media in 2006 and further sold on to production powerhouse Endemol in 2009.
Their comedy output includes Mr Bean, Gimme Gimme Gimme, Benidorm and The Thin Blue Line.
Current Comedy Productions
Slapstick CBBC sitcom about two brothers who work at a leisure centre.
Jack and Michael Whitehall journey together across the globe.
Comedy about two sisters who had no idea the other existed until their father drops dead.
Previous Productions
See also: Tiger Aspect Productions's IMDb Listing
Products Distributed