The Comedy Unit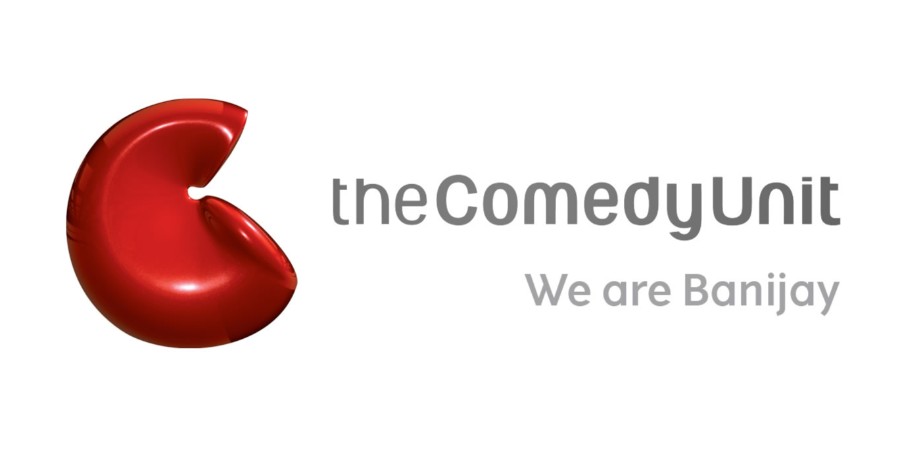 The Comedy Unit is a production company involved in British comedy, founded in 1996.
A successful producer of Scottish-based comedy shows, The Comedy Unit was established in 1996, and sold to RDF Media in 2006. The company's hits span television and radio, including Still Game, Watson's Wind-Up and Rab C Nesbitt.
Current Comedy Productions
Semi-improvised, spoof police documentary show for BBC Scotland starring Jack Docherty and a host of other actors.
Sofie Hagen hosts a show in which comedians share stories about sex.
Scottish sitcom about pensioners Jack and Victor, a duo who strike a blow against ageism with their rascally antics.
Previous Productions
See also: The Comedy Unit's IMDb Listing