Rumpus Media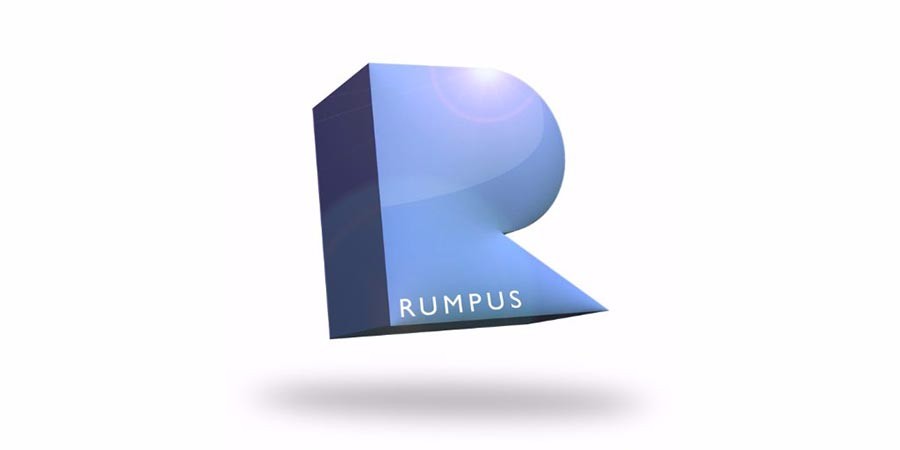 Rumpus Media is a production company involved in British comedy, founded in 2013.
Founded by Emily Hudd and Iain Wimbush, Rumpus specialises in factual entertainment formats.
Current Comedy Productions
Joe Lycett becomes the peoples' champion in a new comedy investigation consumer rights and justice.
Comedians present short episodes on BBC Three.
Previous Productions