Left Bank Pictures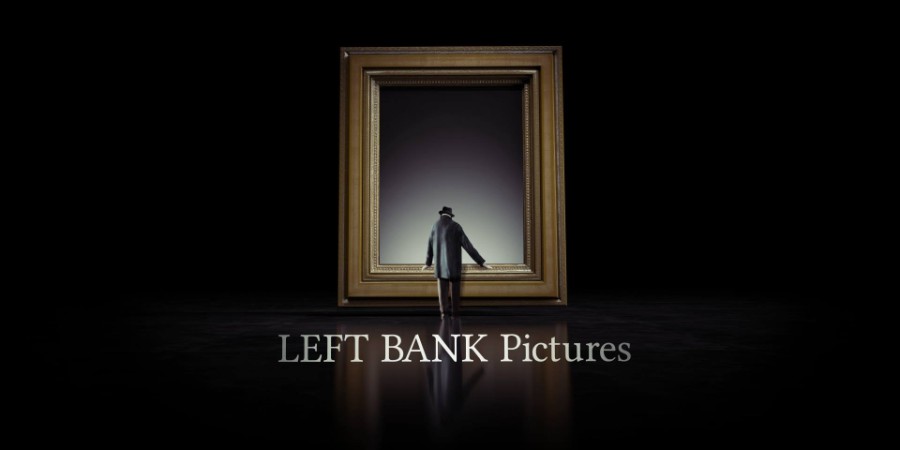 Left Bank Pictures is a production company involved in British comedy, founded in 2007.
Production company setup by Andy Harries, ex-ITV Productions Controller of Drama, Comedy and Film, in July 2007. Mainly known for drama series like The Crown, but has produced comedy.
Current Comedy Productions
Mockumentary starring Liam Williams as a man learning how to become a YouTube star.
Previous Productions