King Bert Productions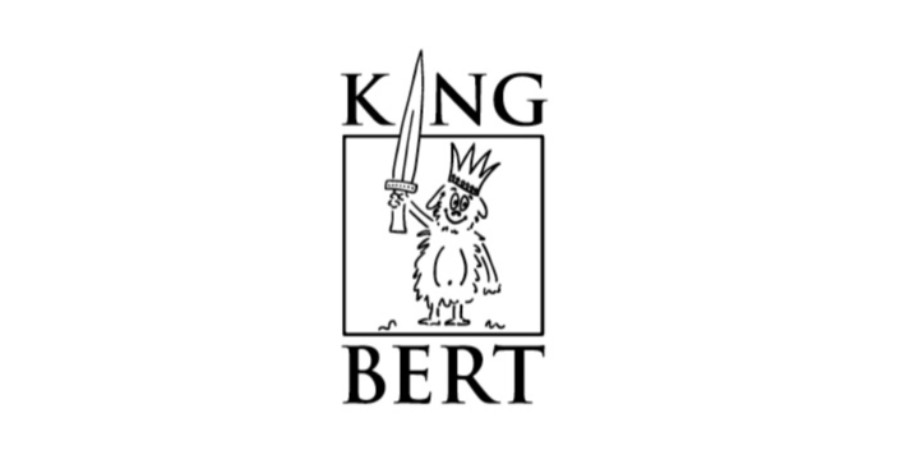 King Bert Productions is a production company involved in British comedy, founded in 2014.
King Bert Productions was established in 2014. The company directors are Miranda Hart, David Walliams, Conor McCaughan and Jo Sargent. The Managing Director and Executive Producer is Jo Sargent.
Current Comedy Productions
Sitcom by Jayde Adams in the early stages of development.
Previous Productions