Film4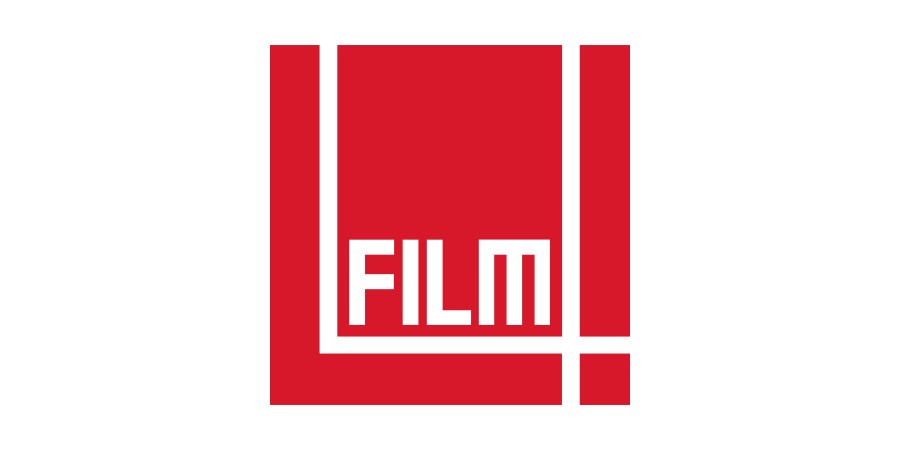 Film4 is a production company involved in British comedy.
The film production arm of Channel 4.
Current Comedy Productions
Comedy based on the true story of Norwich teenager Saraya-Jade Bevis, who became an internationally famous wrestler with WWE.
Comedy film based on Caitlin Moran's book about a smart, opinionated and overweight 16 year-old girl.
Previous Productions