Big Talk Productions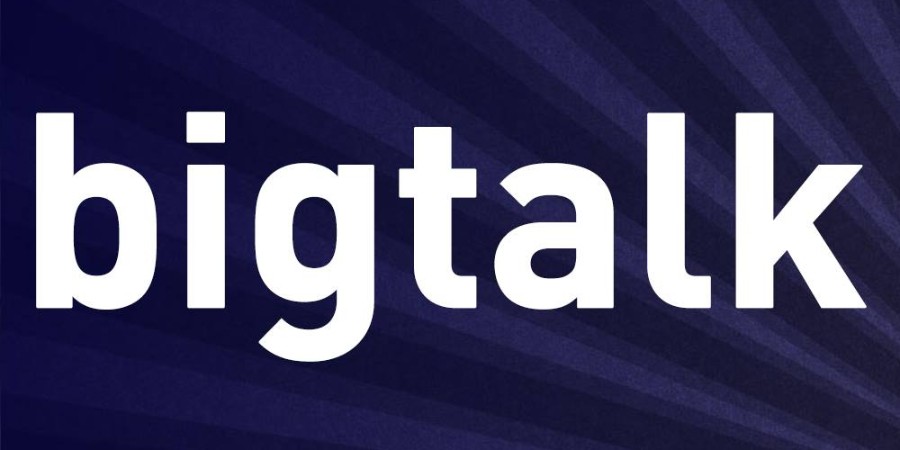 Big Talk Productions is a production company involved in British comedy, founded in 1995.
Production company formed by Nira Park. They produce many top comedy television and film hits. These include Rev and Friday Night Dinner. Now part of ITV Studios.
Current Comedy Productions
Comedy about the legal system.
Sitcom in which Dominic Cooper plays a personal training instructor in a gym.
Sitcom about a struggling four-piece South London jazz band who travel back in time to the 1920s.
Previous Productions
See also: Big Talk Productions's IMDb Listing