BBC Studios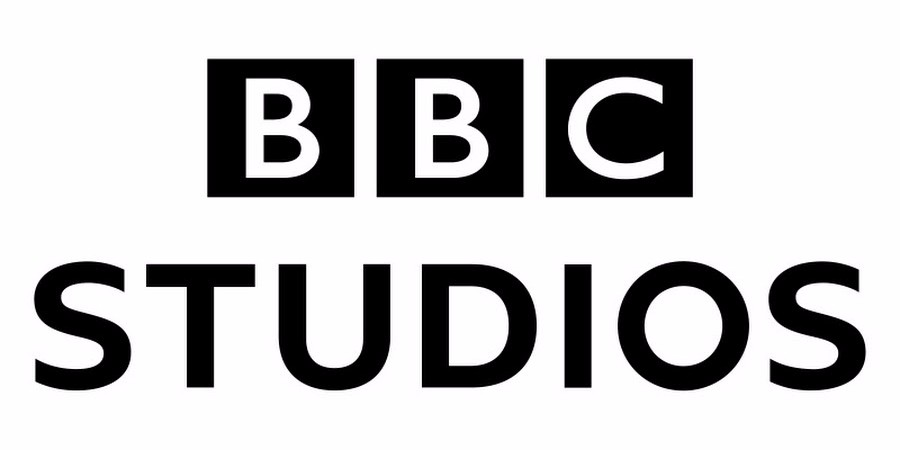 BBC Studios is a production company involved in British comedy, founded in 2016.
Current Comedy Productions
Christmas comedy in which mismatched neighbours are thrown together on a 300-mile road trip.
Ellie Taylor tackles society's perceptions of marriage, monogamy, motherhood, and masculinity..
Sitcom pilot about a local historian who gives tours.
Napoleon Moon is determined to prove that he is worthy of joining mankind's elite amongst the stars.
For years, the BBC's production teams would compile video tapes of bloopers, out-takes and curious from the past year's shows, for their own internal enjoyment at Christmas. This is their remarkable story.
Comedy about an autistic boy living with his mother.
Sitcom about a family of chancers in the Welsh valleys.
Twayna Mayne talks about growing up with a middle-class, white family.
Previous Productions