Baby Cow Productions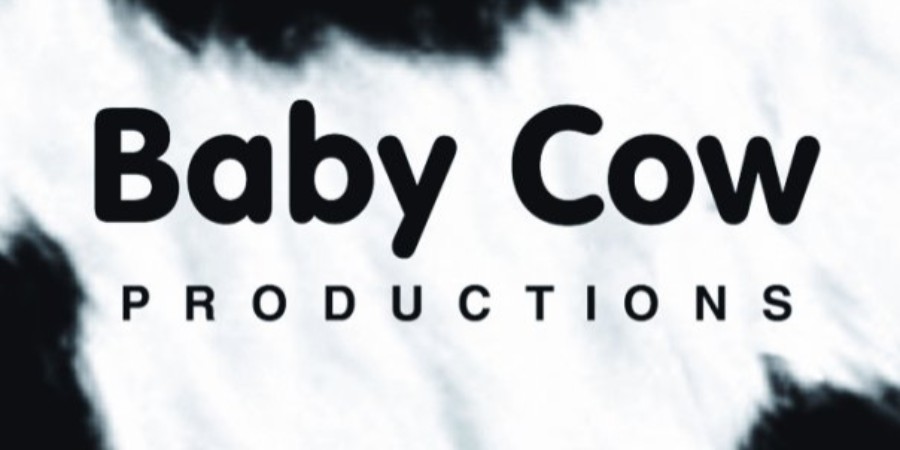 Baby Cow Productions is a production company involved in British comedy, founded in 1999.
Successful production company founded by Steve Coogan and Henry Normal in 1999. Baby Cow have created audience-winning comedies like Gavin & Stacey, Nighty Night, The Mighty Boosh, and Moone Boy.
Current Comedy Productions
Sitcom about a group of plane crash survivors trying to survive on a tropical island.
Alan Partridge returns to BBC television as co-host of an evening weekday magazine show.
Previous Productions
See also: Baby Cow Productions's IMDb Listing