Aardman Animations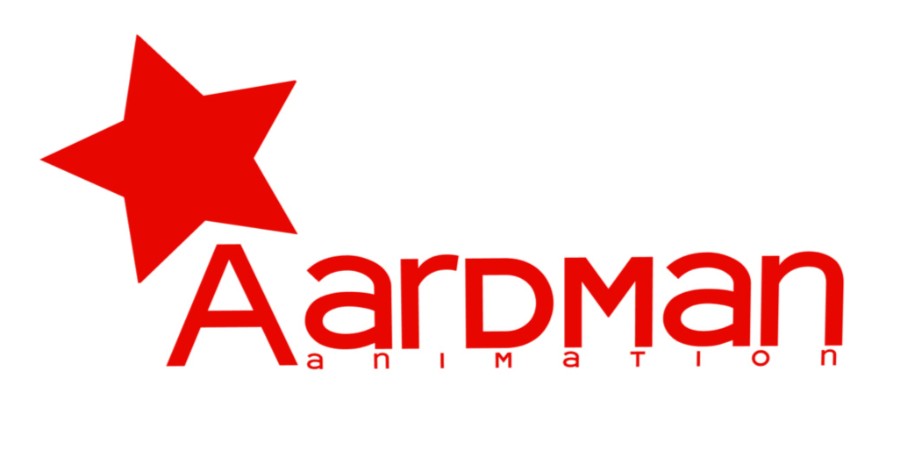 Aardman Animations is a production company involved in British comedy, founded in 1972.
Award-winning model animators responsible for the Wallace & Gromit and Shaun The Sheep TV shows and films, and blockbusters like Chicken Run.
Current Comedy Productions
Comedy feature film sequel about a group of chickens.
A second film starring Shaun The Sheep. An adorable alien comes to Mossy Bottom Farm.
Previous Productions
See also: Aardman Animations's IMDb Listing