The Comedy Poster Awards are back for 2018, bigger and better than ever.
Now in its fourth year, the Comedy Poster Awards aim to celebrate the best artwork at the Edinburgh Festival Fringe.
With hundreds of acts and hundreds of thousands of potential customers coming to the Fringe, having a strong, funny, informative, or entertaining poster has become a vital marketing tactic for comedians to get bums on seats.
First taking place in 2014, this competition was established by TV and live comedy producer Gina Lyons to celebrate the most popular and loved designs in poster artwork at the Fringe: from the idea, to the photo, to the finished artwork.
We want to shout and celebrate the hard graft that goes into perfecting the art of poster design, ideas and photography.
This year we are presenting the Beer52 Audience Award and the Panel Award, the former decided by a popular vote and the latter by a jury of industry professionals.
On top of this, we love a party, and along with Beer52, will aim to give the Edinburgh Fringe comedians a night to remember and sore head to forget with an awards show at the end of the festival.
Here's a video from the 2016 ceremony.
2018 awards
The competition is currently running. Please browse the entries and vote for your favourites. The poster with the most votes will win the Beer52 Audience Award. Voting closes at 5pm on 25th August 2018. At this point our panel of judges (listed below) will look through the entries to select the Panel Prize too.
If you want to submit your own poster to the awards, please read the rules and then use our online form to submit a poster.
Results will be announced at a ceremony in Gilded Balloon Teviot on Sunday night at the end of the Fringe - 26th August, with our partners Beer52 supplying refreshments. Shortlisted nominees will receive an invite. If you would also like to join us for this exclusive event, please email gina@comedyposterawards.co.uk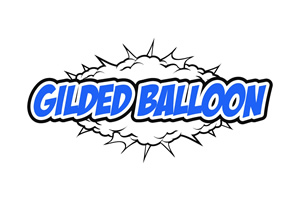 Our partners
Beer52 are the sponsors of this year's Audience Award - which the public vote for on this website. A unique "craft beer discovery club" delivering members new brews every month, they're offering everyone a free case of 8 craft beers for just £2.95 postage. Details
Stannp.com helps you stay in contact with your existing customers and contact new ones, by sending them personalised postcards and letters, all for less than the cost of a second-class stamp.
To celebrate their involvement in the awards, Stannp are offering new customers £50 off of their first order of £100 or more.
We're also excited to partner with a range of great companies to offer weekly prizes to all voters. This week we have two Rosie-Lee DAB digital radios from VQ worth £129.99!
VQ are also offering all voters a discount code worth 30%, valid until 7th September across their entire product range (exc. batteries): FUNNY30
2018 judging panel
This year's Panel Award will be determined by a selection of experts from across the comedy industry.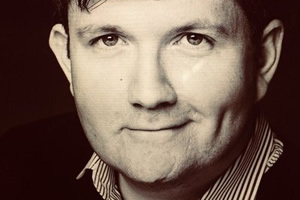 Chris Curley
Head of Development, Comedy Central UK
Chris Curley is Head of Development for Comedy Central UK. He is responsible for finding, developing, commissioning and executive producing new and existing formats for the channel.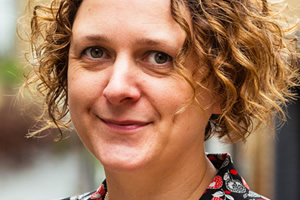 Nerys Evans
Creative Director of Comedy, Expectation Entertainment
Nerys Evans is a Creative Director at Expectation Entertainment. She previously worked at Channel 4, where she was Deputy Head of Comedy. She has helped commission and develop shows including
Catastrophe
,
Flowers
,
Derry Girls
and
The Windsors
.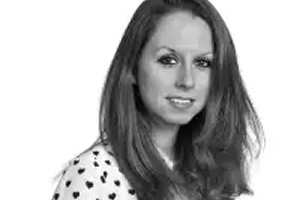 Alice Jones
Arts Editor, i newspaper
Alice Jones is the Arts Editor, writer and columnist for the i newspaper. She was also the chair of the 2016 Edinburgh Comedy Awards panel.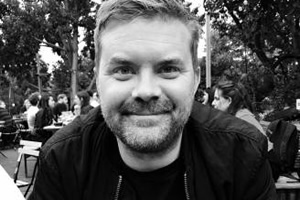 Rupert Majendie
Freelance producer
Rupert Majendie is a producer of live, online and TV comedy. He runs the hugely successful Knock2Bag night, and also works as a TV producer. His shows include the BAFTA-nominated
Pls Like
.
Previous winners
2016 Panel Award - Lou Sanders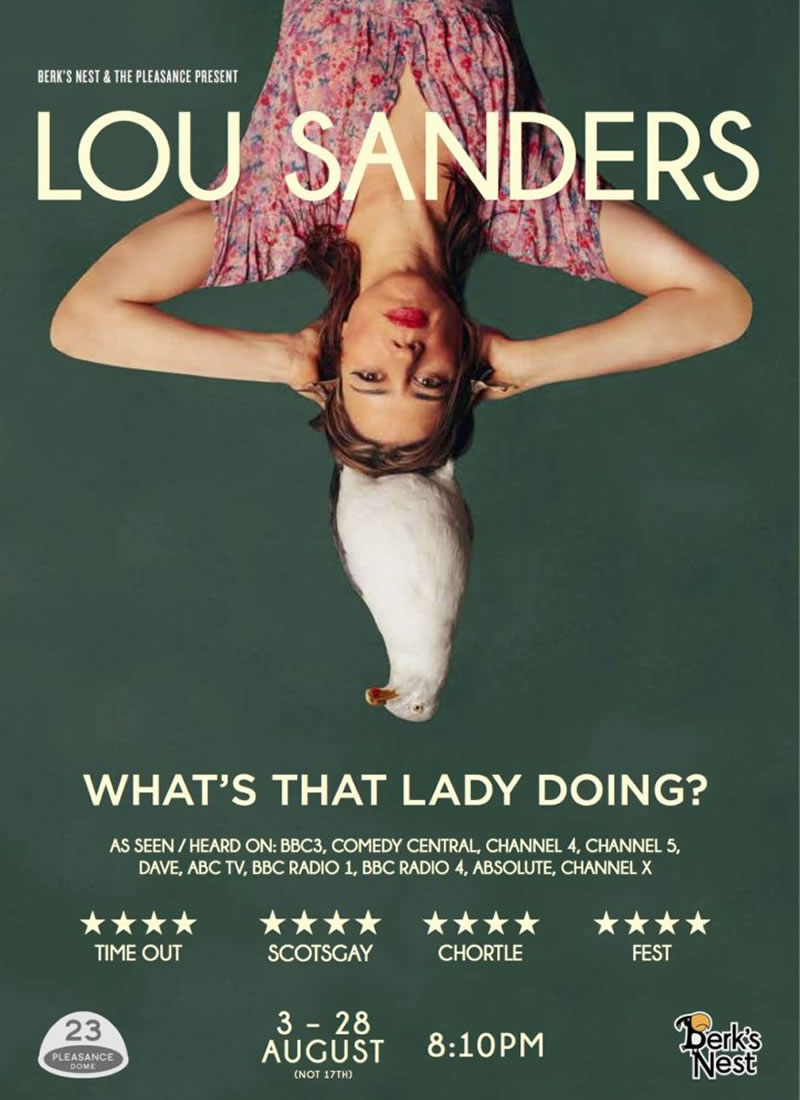 2016 Audience Award - Desiree Burch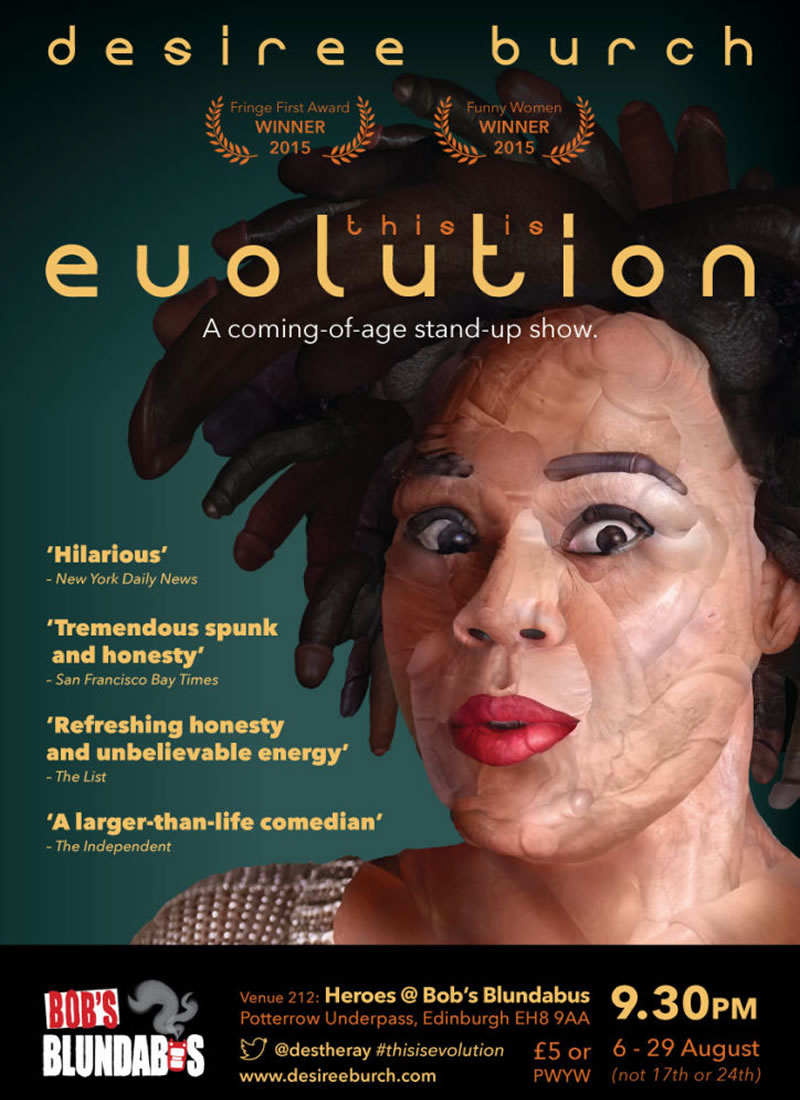 ---
2015 Panel Award - Tom Parry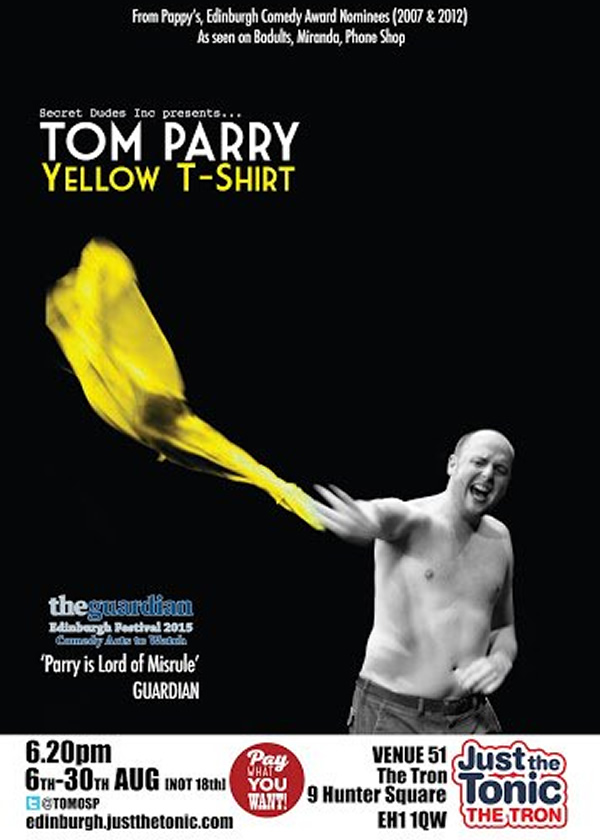 2015 Audience Award - Michael Stranney, Olaf Falafel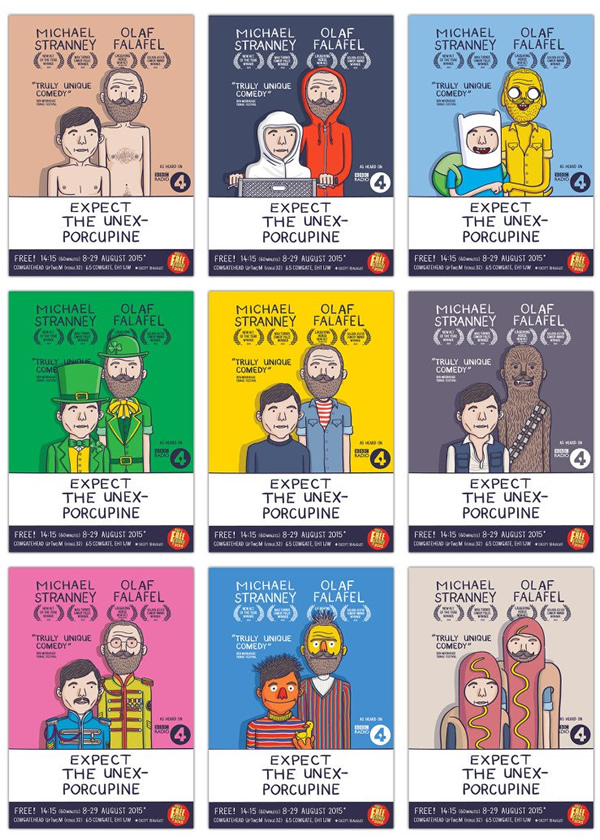 ---
2014 Panel Award - Holly Walsh