2019 Voting
Comedy.co.uk Awards 2019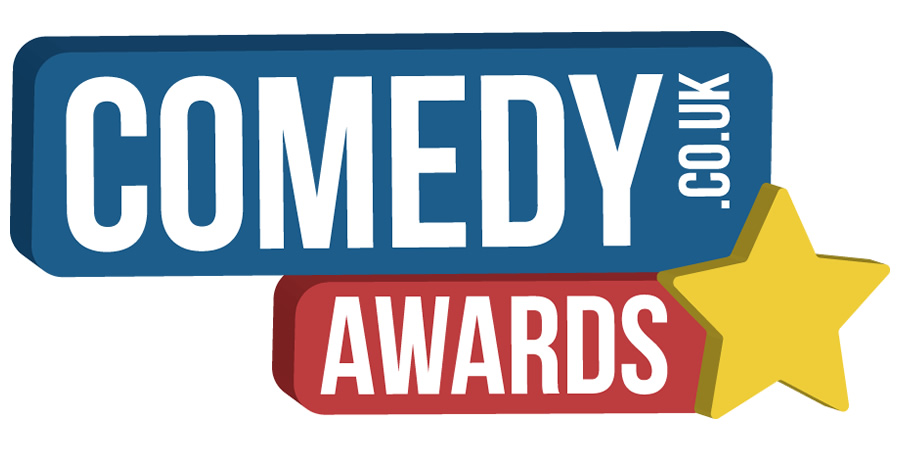 Time to pick the winners!
The 430 new British comedy shows on TV and radio in 2019 have now been whittled down to a shortlist of just 60. Time to vote on what was the Comedy Of The Year 2019! It takes about 2 minutes to vote. We just need your email address to get started.
Voting closes on Sunday 26th January 2020 at 11:59pm. The winners will be announced on Monday 27th January.
We are running software to detect vote rigging. Your IP: 3.227.240.143
Your details are safe with us. See our privacy policy for more information.