Karl Pilkington - Book Signing in Asda Car Park
To help promote his new book - The Further Adventures of an Idiot Abroad - the publishers sent Karl Pilkington to do a book signing in a caravan in an Asda car park in Watford. "Charles Dickens wouldn't have been sat in a car park flogging his book". Karl also has a message for Jamie Oliver in this video.
Featuring: Karl Pilkington.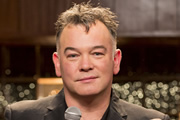 Stewart Lee is to publish a new book. Content Provider will feature a selection of his newspaper columns. Read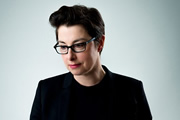 BBC2 has announced Insert Name Here. Sue Perkins hosts, with captains Richard Osman and Josh Widdicombe. Read