Bottom sequel Hooligan's Island scrapped
Monday 15th October 2012 @ 6:21pm by
Aaron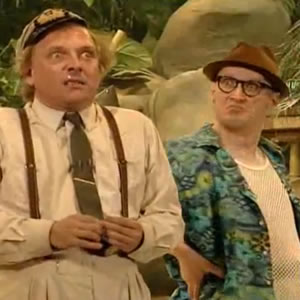 Hooligan's Island, the previously confirmed sequel to early 1990s hit Bottom, has been cancelled.

The project, a follow-up to the cult hit BBC Two sitcom that originally broadcast from 1991 to 1995, was officially announced by the BBC in August, to be based on the hit touring show, Bottom Live 3: Hooligan's Island.

A co-production between the BBC's in-house comedy department and Phil McIntyre Entertainment, the six-part series was expected to broadcast in 2013, written by and starring Adrian Edmondson and Rik Mayall.

However, it has now been publicly confirmed that the series has been cancelled. Edmondson told BBC Radio Essex at the weekend: "We started working on something and we realised why we stopped working together. It wasn't working."

Edmondson, who walked out of the project, seemed slightly cagey as to why: "Because I enjoy other things more."

"I'm aware that people think comedy's easy to do and write and everything, and it relatively is to be honest. But once you get to a certain age you want to do things you really enjoy, not just things you can do."

Below is the first part of the recording of Hooligan's Island, with subsequent parts available to watch on YouTube. All the Bottom Live shows can be purchased in The Big Bottom DVD Box.


Latest News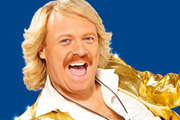 A TV sketch show is reportedly being developed by ITV for the comedy character Keith Lemon.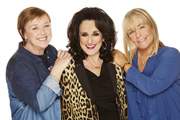 Hit sitcom Birds Of A Feather is to return for a landmark eleventh series, its second since being revived by ITV.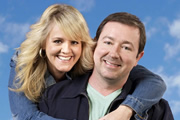 Sky Living has ordered a fourth series of Mount Pleasant, the comedy drama starring Sally Lindsay and Daniel Ryan.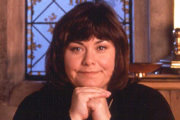 Dawn French is to perform a special Thought For The Day on Radio 4 in character as Geraldine Granger from the hit BBC sitcom The Vicar Of Dibley.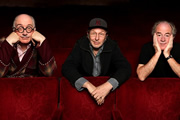 The original cast of Douglas Adams's comic sci-fi radio sitcom The Hitchhiker's Guide To The Galaxy are to reunite for a new recording.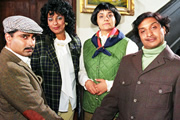 The hit BBC sketch show Goodness Gracious Me is to be resurrected for a special one off edition to celebrate 50 years of BBC Two.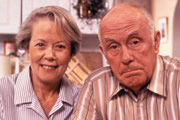 A look back at 1990, the year that saw Mrs Thatcher leave No 10, the Buckets and Meldrews appear on TV... Read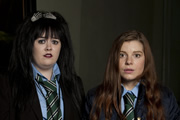 This week on TV you can be terrified by some evil mischief in Inside No. 9; plus much more. Summary: Read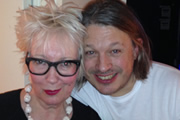 Jenny Eclair doesn't hold back. She's frank and funny in this podcast interview with Richard Herring. Listen