Bottom sequel Hooligan's Island scrapped
Monday 15th October 2012 @ 6:21pm by
Aaron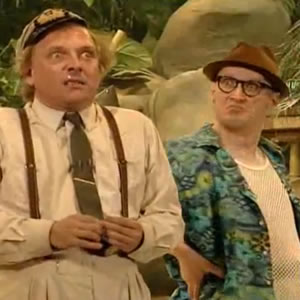 Hooligan's Island, the previously confirmed sequel to early 1990s hit Bottom, has been cancelled.

The project, a follow-up to the cult hit BBC Two sitcom that originally broadcast from 1991 to 1995, was officially announced by the BBC in August, to be based on the hit touring show, Bottom Live 3: Hooligan's Island.

A co-production between the BBC's in-house comedy department and Phil McIntyre Entertainment, the six-part series was expected to broadcast in 2013, written by and starring Adrian Edmondson and Rik Mayall.

However, it has now been publicly confirmed that the series has been cancelled. Edmondson told BBC Radio Essex at the weekend: "We started working on something and we realised why we stopped working together. It wasn't working."

Edmondson, who walked out of the project, seemed slightly cagey as to why: "Because I enjoy other things more."

"I'm aware that people think comedy's easy to do and write and everything, and it relatively is to be honest. But once you get to a certain age you want to do things you really enjoy, not just things you can do."

Below is the first part of the recording of Hooligan's Island, with subsequent parts available to watch on YouTube. All the Bottom Live shows can be purchased in The Big Bottom DVD Box.


Latest News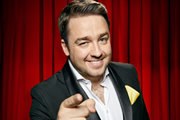 Jason Manford is to star as Leo Bloom in the new UK tour of the hit Broadway musical The Producers.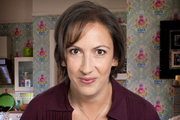 Miranda Hart has confirmed that the upcoming two Christmas specials of her hit sitcom, Miranda, will be the show's finale.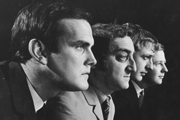 Two previously missing episodes of pre-Monty Python sketch series At Last The 1948 Show have been discovered in the personal collection of Sir David Frost.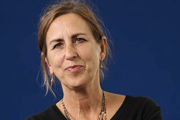 Journalist and Newsnight presenter Kirsty Wark will host a new Radio 4 sketch show skewering the possibilities of the future.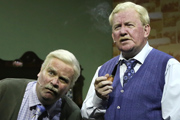 The hit stage show Still Game Live, based on the BBC Scotland sitcom, will be broadcast on television next month.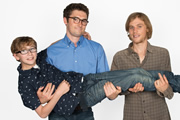 Series production has commenced on Brotherhood, Comedy Central UK's first studio audience sitcom. Johnny Flynn and Ben Ashenden star.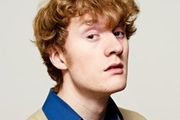 An interview with 'low energy' stand-up comedian James Acaster, who has been having a great year. Read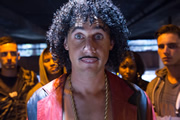 Find out what your rapper name is, via this tool designed by Curtis from TV sketch show Cardinal Burns. Try It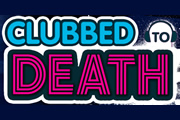 A funny satirical short story featuring the characters of new book Clubbed To Death reacting to a problem. Read