Micky Flanagan to record another Channel 4 pilot
Wednesday 10th October 2012 @ 1:52pm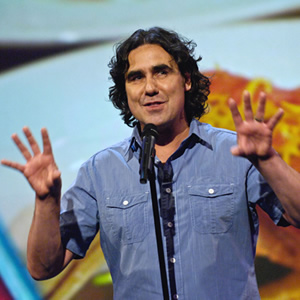 Stand-up comic Micky Flanagan is to host a new Channel 4 comedy pilot called Micky Flanagan: The Man From Uncool. The trial episode, which is not intended for broadcast, will involve the comedian and celebrity guests "chatting about the most embarrassing and awkward things that have ever happened to them."

Producers say: "From cringe-worthy dates to painful family gatherings, Micky and his guests will share their stories in a battle to top each other. Micky will also be chatting to the members of the audience about their own embarrassing anecdotes."

The trial episode of Micky Flanagan: The Man From Uncool will be recorded at TV Centre in London on Friday 2nd November 2012. To apply to be in the audience see our free tickets page.

The format has been created by Angst Productions, the company behind hit BBC Two panel show Mock The Week, on which Flanagan has been a guest a number of times.

The production team are currently looking for "lively, chatty people with great stories to take part". They explain: "Micky and his celebrity guests will be talking about cringe-worthy episodes in their lives when they suffered failure, humiliation and embarrassment - and they want to hear your stories too. If you've ever had a disastrous date, been shamed by an embarrassing parent, had a toe-curling incident at school or sat through a dire job interview - you'd be perfect for Micky's new show. Or maybe you've got a job, a hobby or an interest that other people just consider weird, dull or embarrassing? They'd like to talk to you too. If you are interested in getting involved and telling the producers your embarrassing stories, then please e-mail micky@angstproductions.tv and state your contact numbers so that a producer can call you back."

Micky Flanagan: The Man From Uncool will be the second pilot that Flanagan has recorded for Channel 4 recently. At the end of August he also hosted a trial episode of Micky Flanagan's Awkward Family Show, in which he took an "affectionate look at family life" via people's clips and photographs.

Flanagan is currently in a development deal with Channel 4, but the network has yet to find him a successful format. To date, his only significant role for the channel is as one of the team captains on The Mad Bad Ad Show, a format that flopped to the extent it was delayed mid-run before being moved to a graveyard slot. However, Channel 4 did broadcast his stand-up show, Micky Flanagan's Out Out Tour, in August.
Latest News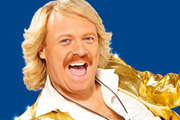 A TV sketch show is reportedly being developed by ITV for the comedy character Keith Lemon.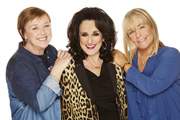 Hit sitcom Birds Of A Feather is to return for a landmark eleventh series, its second since being revived by ITV.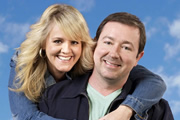 Sky Living has ordered a fourth series of Mount Pleasant, the comedy drama starring Sally Lindsay and Daniel Ryan.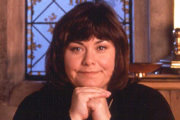 Dawn French is to perform a special Thought For The Day on Radio 4 in character as Geraldine Granger from the hit BBC sitcom The Vicar Of Dibley.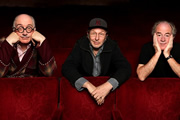 The original cast of Douglas Adams's comic sci-fi radio sitcom The Hitchhiker's Guide To The Galaxy are to reunite for a new recording.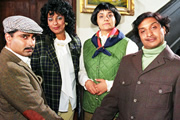 The hit BBC sketch show Goodness Gracious Me is to be resurrected for a special one off edition to celebrate 50 years of BBC Two.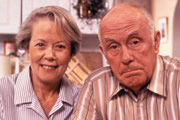 A look back at 1990, the year that saw Mrs Thatcher leave No 10, the Buckets and Meldrews appear on TV... Read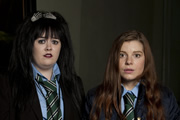 This week on TV you can be terrified by some evil mischief in Inside No. 9; plus much more. Summary: Read