US comedy pilot for Rob Brydon
Friday 5th October 2012 @ 1:41pm by
Aaron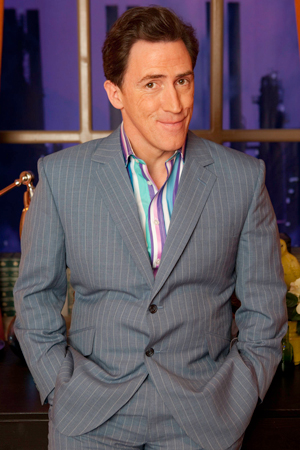 Rob Brydon, the Welsh comic best known for hosting panel show Would I Lie To You? and for his role as Uncle Bryn in sitcom Gavin & Stacey, is to write and star in his own sitcom pilot for HBO.

The fish-out-of-water project, currently titled The Valleys in reference to both the Welsh and Californian terrain, will see Brydon playing a Welshman who arrives in LA by accident but soon decides that he will stay.

According to reports in trade magazine Broadcast, Brydon's role will be a character rather than the now tired comedy ploy of a fictionalised version of himself.

Julian Farino, a British director who has worked extensively for HBO with credits including Sex & The City and the first three seasons of hit Entourage, is developing the project with Brydon and told Broadcast that the new show would be fairly tightly scripted, but allowed him to "use his talents as a singer and an improviser".

Brydon's previous sitcom credits include Supernova and Rob Brydon's Annually Retentive, an industry satire about life behind the scenes on a popular panel show.

He first rose to fame as depressive and naive taxi driver Keith Barret in mockumentary Marion & Geoff.


Latest News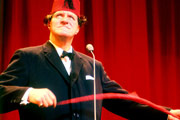 David Threlfall, who plays Frank in Shameless, is to portray Tommy Cooper in a new ITV biopic about the comic magician.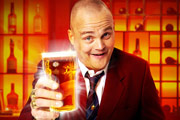 Al Murray wishes to make a film featuring his pub landlord character. Plus, he will return to BBC Radio 5 Live with topical comedy show 7 Day Saturday.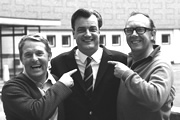 Eddie Braben, one of Britain's top comedy writers, who wrote for many famous comedians, most notably Morecambe & Wise, has died aged 82.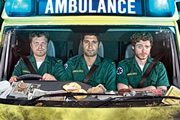 American television channel USA Network has commissioned a full series adaptation of Channel 4's 2011 comedy drama, Sirens.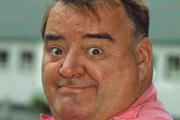 Actor Paul Shane, best remembered for his lead role in sitcom Hi-De-Hi!, has died at the age of 72.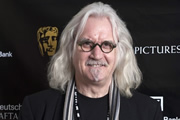 Ben Miller, David Tennant and Billy Connolly are amongst the cast set to star in new film What We Did On Our Holiday, from the writers of Outnumbered.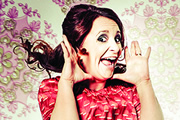 Lucy Porter explains how her life touring stand-up is a bit less rock 'n' roll than Motorhead's Lemmy. Read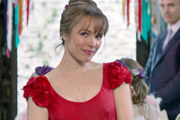 The trailer for the new movie written by Richard Curtis. It's a romantic comedy featuring some time travel. Watch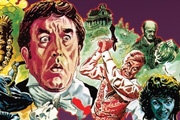 A look at the impresive Spring & Summer 2013 comedy titles from The British Film DVD collection. Read