Peter Kay and Tim Minchin become World Record Holders
Friday 7th September 2012 @ 6:17pm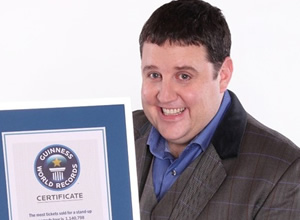 Peter Kay and Tim Minchin have been listed in the latest edition of the Guinness Book of Records.

Peter Kay has gained an entry for setting the world record for the most tickets sold for a single stand-up tour. Kay's The Tour That Doesn't Tour - Tour shifted 1,140,798 tickets between February 2010 and November 2011, as the comedian performed in arenas across 113 different dates. The previous record holder was the American ventriloquist Jeff Dunham, most famous for his creation Achmed the Dead Terrorist, whose 2009 tour of his native country sold just shy of 750,000 tickets.

Upon receiving his honour Kay said: "I'm extremely proud to have receiving such an honour. I never imagined that one day I'd be included in the Guinness World Records. Just goes to show that the lovely Roy Castle was right, dedication is exactly what you need if you want to be a record breaker."

Meanwhile Australian-born, UK-based comic Tim Minchin has also entered the record book for his musical adaptation of Roald Dahl's Matilda. Minchin's work broke the record for the most Olivier Awards won by a show, after it took seven awards out of ten nominations, including one for 'Best New Musical'. The previous record had been standing since the 1980s, set by a stage production of Nicholas Nickleby that won six awards out of seven nominations.

The achievements of Sir Bruce Forsyth have also been recognised, with the Guinness Book of Records declaring him the longest serving male TV entertainer. 84-year-old Forsyth has been working in the entertainment business for 72 years and said the honour was a "wonderful surprise". Forsyth's TV career can be dated back to before the outbreak of the Second World War, as he appeared in a very early television programme called Come And Be Televised.

The book's Editor Craig Glenday says: "We've re-discovered this year just how brilliant and gifted our talent is in the UK. We may be a small nation but our athletes, comedians, TV stars and musicians make a huge impact around the world. It's something the UK needs to celebrate and be proud of."

Below is a video of Peter Kay's stand-up tour, which is out now on DVD:


Latest News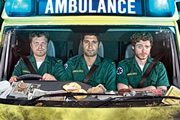 American television channel USA Network has commissioned a full series adaptation of Channel 4's 2011 comedy drama, Sirens.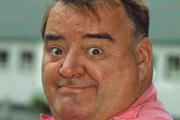 Actor Paul Shane, best remembered for his lead role in sitcom Hi-De-Hi!, has died at the age of 72.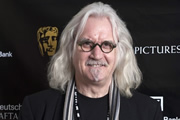 Ben Miller, David Tennant and Billy Connolly are amongst the cast set to star in new film What We Did On Our Holiday, from the writers of Outnumbered.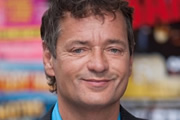 Channel 4 has commissioned No Offence, a Victorian police comedy from Shameless creator Paul Abbott. It will also stage further Stand Up To Cancer events.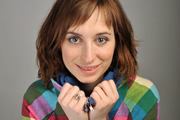 Isy Suttie has won the gold award in the comedy category at the Sony Radio Academy Awards 2013 for her Radio 4 show Pearl And Dave.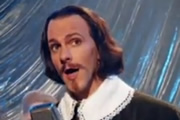 The cast of hit CBBC sketch show Horrible Histories are to star in Bill, a new comedy film about William Shakespeare.