Inbetweeners Movie sequel announced
Tuesday 21st August 2012 @ 12:49am by
Aaron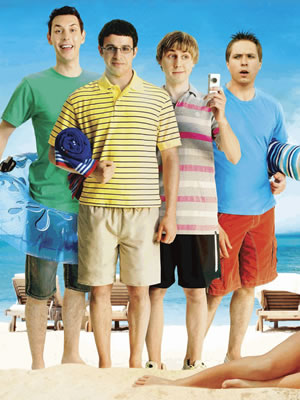 Channel 4 has today announced that its film division has ordered a sequel to smash-hit film The Inbetweeners Movie, starring Blake Harrison, Simon Bird, James Buckley and Joe Thomas (pictured, L-R).

The first film, a spin-off from hit E4 teen coming-of-age sitcom The Inbetweeners, was a runaway success at the box office when it opened in August 2011 and is understood to have netted around £45 million to date - all from a budget of just £3 million. A release in US cinemas is due on 7th September.

Damon Beesley, the series and film's co-creator and co-writer (alongside Iain Morris) told The Sun today: "I don't want to give too much away at this stage but yes, we have been developing an idea for a sequel. We miss working with Simon, Joe, James and even Blake too much not to give it a go."

The newspaper reports that the stars are due to earn £2.5 million each from the follow-up, having been paid a relatively meagre £100,000 each for the low-budget original - although they all received £400,000 bonuses on the back of the film's success.

No further details regarding the new film are available at present, but The Sun claims a possible premise to be the boys reuniting for the stag do of Neil, played by Blake Harrison.

The news of a sequel will not come as too great a surprise to industry watchers, with the box office success of the first outing proving that cinema go-ers have a healthy appetite for home-grown British comedy films. A big screen outing for Alan Partridge is now in production; a Keith Lemon movie will be released this Friday; Harry Hill has revealed that he is working on a film script; and rumours about film spin-offs for shows including Red Dwarf and Absolutely Fabulous have been renewed - all since The Inbetweeners Movie's runaway success.

Here's the trailer for the original film:



Meanwhile, an American adaptation of the original sitcom The Inbetweeners launched last night (Monday 20th August) on the nation's MTV network. The trailer for the series has been met with significant disapproval from fans of the original series:


Our Guide to 'The Inbetweeners Movie'
Latest News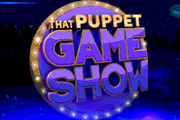 More details have been revealed about new BBC and The Jim Henson Company series That Puppet Game Show, involving both game and sitcom elements.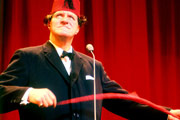 David Threlfall, who plays Frank in Shameless, is to portray Tommy Cooper in a new ITV biopic about the comic magician.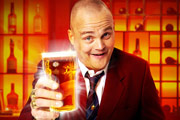 Al Murray wishes to make a film featuring his pub landlord character. Plus, he will return to BBC Radio 5 Live with topical comedy show 7 Day Saturday.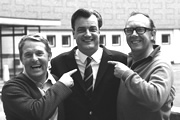 Eddie Braben, one of Britain's top comedy writers, who wrote for many famous comedians, most notably Morecambe & Wise, has died aged 82.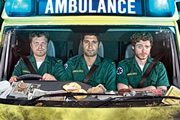 American television channel USA Network has commissioned a full series adaptation of Channel 4's 2011 comedy drama, Sirens.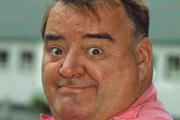 Actor Paul Shane, best remembered for his lead role in sitcom Hi-De-Hi!, has died at the age of 72.