Daily Mail and Frankie Boyle in £2.7m tax dodge row
Saturday 30th June 2012 @ 5:06pm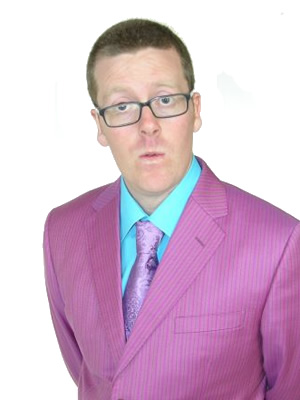 Frankie Boyle has labelled a Daily Mail report which claims he has used 'sharp accounting' to avoid paying nearly £900,000 in tax as "bollocks".

The controversial comedian has been an outspoken critic of Jimmy Carr's financial arrangements since it came to light that the 8 Out Of 10 Cats host used an off-shore financial scheme to pay as little as 1% tax. However, The Daily Mail is now looking into the Scottish comedian's own financial affairs.

A report by Stephen Wright in The Daily Mail says: "Close examination of Boyle's own tax arrangements reveal that he may also be the beneficiary of sharp - but entirely legal - accountancy practices on the millions he has earned through TV shows, tours, DVDs and book sales. According to one respected forensic accountant who examined Boyle's publicly available company accounts, the Glasgow-based entertainer could have avoided paying nearly £900,000 tax through the voluntary liquidation of his firm last year."

According to The Mail, Traskor Productions Limited, of which Boyle was the sole shareholder, had realisable assets valued at over £3m in September last year. However, in October, the company was wound up "with the remaining cash in the company being extracted, in effect, by the comedian." The paper adds: "By taking the winding up route, Boyle may have been able to pay a tax rate of just 10 per cent. This is because he could have been entitled to 'entrepreneur' tax relief, saving him £880,762."

On reading the story this morning Boyle posted on Twitter: "Amazed to read a Daily Mail story that is bollocks. Whatever next? I'm going to stick up the details as soon as my accountant wakes up."

He has now followed up with the following statements, broken across five separate tweets due to the character limit on the micro-blogging website: "From 2007 I have paid £2.7million in tax and this equates to just under 40% of my income. There's a lot of things people do to avoid paying tax and I don't do any of them. I wound my company up for legal reasons separate from tax and my accountant applied for tax relief on this. This tax relief is approximately half of the tax saving the Mail quoted in its article today. I am certain I pay more tax than most people in show business and the cabinet."

In his column for The Scottish Sun last week Boyle joked: "Jimmy Carr has been attacked by Maxine Carr, who feels that he's ruined the family's good name." He also added the following thought: "If you're rich, don't look at it as tax avoidance, look at it as a children's hospital buying you a pool table."

Hannah Chambers, who is the agent to both Boyle and Carr, released the following statement to The Daily Mail: "Traskor Productions Limited was a company of Frankie's which has now been wound-up. He was director and shareholder of it as you have identified. The company's arrangements, its tax treatment and Frankie's dealings in relation to the company were normal and legal."

Boyle is currently working on a new pilot for Channel 4 called The Boyle Variety Performance.

Below is a video of some of Frankie Boyle's contributions to Mock The Week, the popular topical show he left in 2009:



Last year, Carr and Boyle both appeared on stage together at The Apple Store. Below is footage from this event:


Latest News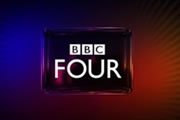 BBC Four has ordered another run of Some People With Jokes. Series 2 will feature funeral directors, dog owners and Irish people telling their favourite jokes.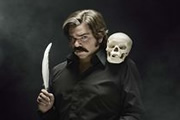 Channel 4 has ordered a second series of Toast Of London, Matt Berry's sitcom about a second rate actor.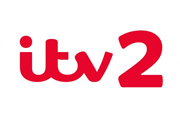 ITV2 is developing a UK adaptation of an Australian female-led sitcom called Laid, about a young woman whose ex-boyfriends start dying.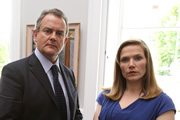 The BBC is working on W1A, a spin-off from hit sitcom Twenty Twelve which will see the characters working at the corporation.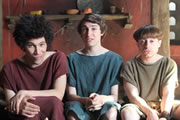 ITV2's ancient Rome based sitcom Plebs has been awarded the British Comedy Award for Best New Comedy Programme 2013.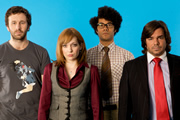 Channel 4 has scheduled a night of programming around The IT Crowd, and is asking fans to vote which episode should be broadcast with a new documentary.