Count Arthur Strong gets a BBC Two sitcom series
Saturday 19th May 2012 @ 12:40pm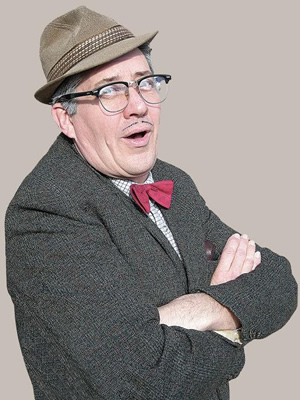 BBC Two has ordered a new sitcom series based around the character of Count Arthur Strong. Created by and portrayed by Steve Delaney, Arthur is a confused and muddled one-time variety star who has delusions of grandeur and a jumbled delivery of words.

Delaney has been playing Count Arthur Strong for a number of years, both in live stage shows and on the radio. Count Arthur Strong's Radio Show!, Delaney's sitcom that launched on Radio 4 in 2005, has so far run for seven series.

The new TV sitcom will slightly deviate in format from the radio premise, with the faded, bumbling thespian joined by a new character called Michael. The son of a famous comedian, Michael is meeting up with Arthur to learn more about the double-act he and his father had, so he can include the stories in the biography he is writing about his dad. Unfortunately for Michael, Arthur doesn't do anything quickly, and so Michael spends many more days at Arthur's house than he expected to.

Steve Delaney is working on the sitcom with Father Ted and IT Crowd writer Graham Linehan. In an interview with The Irish Times, Linehan says "I'm really looking forward to getting to know Arthur better, creating an obstacle course for him to stumble on. Every time Steve channels him and does the voice I'm cracking up, and I suddenly know what the next line should be, or the next scene, exactly how and where he can be funny. Steve has an approach to Arthur that is instinctive and warm, and I'm looking forward to getting deeper into that."

Explaining the character further, Linehan adds: "Arthur would describe himself as an actor, but he doesn't have any jobs. His real profession is ducking and diving and trying to get through the day in a variety of ways. In the local newsagent, all the cards in the window offer different services, and every single one is written by him."

Linehan and Delaney have been working on bringing Count Arthur Strong to TV for some time. In July 2010 a non-broadcast pilot episode of Count Arthur Strong's Entertainment Game was recorded at Teddington Studios. The format - a spoof gameshow hosted by the bumbling pensioner - has since been ditched in favour of the sitcom premise.

The new TV series will be recorded at the end of the year. It is not yet known who will play Michael, but Linehan has indicated that the supporting cast are not household names.

Here is a video clip of Delaney performing as Count Arthur Strong on the 2007 TV special Music Hall Meltdown:


Our Guide to 'Count Arthur Strong's Radio Show!'
Latest News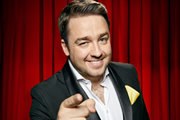 Jason Manford is to star as Leo Bloom in the new UK tour of the hit Broadway musical The Producers.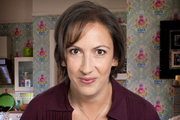 Miranda Hart has confirmed that the upcoming two Christmas specials of her hit sitcom, Miranda, will be the show's finale.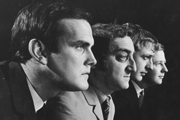 Two previously missing episodes of pre-Monty Python sketch series At Last The 1948 Show have been discovered in the personal collection of Sir David Frost.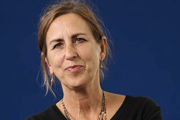 Journalist and Newsnight presenter Kirsty Wark will host a new Radio 4 sketch show skewering the possibilities of the future.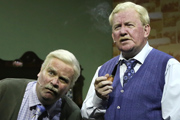 The hit stage show Still Game Live, based on the BBC Scotland sitcom, will be broadcast on television next month.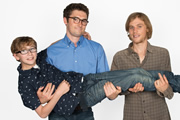 Series production has commenced on Brotherhood, Comedy Central UK's first studio audience sitcom. Johnny Flynn and Ben Ashenden star.