New pilot and Mrs. Brown's Boys cartoon in production
Tuesday 6th March 2012 @ 12:41pm by
Aaron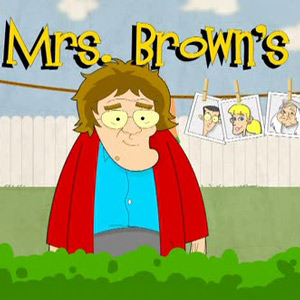 The writer, star and creator of sitcom hit Mrs. Brown's Boys, Brendan O'Carroll, has revealed that he is producing a cartoon adaptation of the series.

Having successfully brought his characters from book to stage to TV screen, O'Carroll is now aiming to recreate the success of the animated Mr. Bean adaptation series, with hopes that the new cartoon - a co-production between his own BocPix and Universal Studios - will bring his comic creations to a global audience.

Speaking to the Irish Independent newspaper, he said: "I always knew that if I could get 'Mrs Brown' on to BBC TV, it would explode. So about four years ago I started a project in Arizona where I put a team of animators together to turn Mrs Brown into a cartoon series.

"When you see the titles of Mrs Brown's Boys, that's from the animated series which we're bringing out. The wonderful thing about doing a cartoon is that they translate it into any language."

O'Carroll told the newspaper that he had got the BBC to use the cartoon characters in the live sitcom's title sequence in order to raise the profile of the eventual project. The animation team is understood to be lead by Stephen Reid, whose credits include film Anastasia and the popular early 1990s TV series Teenage Mutant Hero Turtles.

Pre-production for a third series of Mrs. Brown's Boys is currently underway, with filming due to take place in October at the BBC's Pacific Quay Studios in Glasgow.

O'Carroll also revealed that the BBC have commissioned a new pilot from him, based on his first play, The Course. He will star as a lecturer called Joe Daly, struggling to make something of a group of six no-hopers. If the pilot is successful, a series could be on screens as early as 2013.

Here is the full Mrs. Brown's Boys animated title sequence:


Our Guide to 'Mrs. Brown's Boys'
Latest News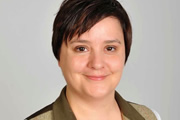 Scottish comedian Susan Calman has been given her own Radio 4 sitcom, whilst producers Hat Trick also confirm a new radio show for Robert Newman.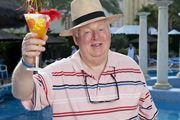 Actor Kenny Ireland, best known for his 1980s association with Victoria Wood and latterly as Benidorm's Donald, has died.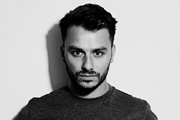 Internet star Dapper Laughs is to front a new TV format. ITV2 has ordered comedy/reality show Dapper Laughs On The Pull.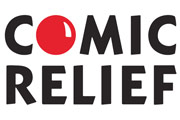 Various comedians will take part in a special pro-celebrity darts tournament, for a BBC TV series linked to Comic Relief.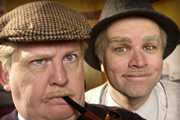 Still Game, the hit Scottish sitcom starring Greg Hemphill and Ford Kiernan, is set to return to the BBC.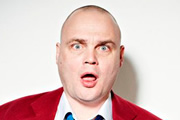 A group of comedians including Al Murray and Andi Osho will take over an entire advert break during ITV's soap opera Emmerdale.