Jim Henson Company working on new BBC series
Thursday 1st March 2012 @ 5:37pm by
Aaron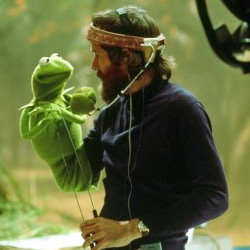 BBC One bosses are developing a new series in conjunction with The Jim Henson Company, it has been reported.

According to trade magazine Broadcast, the series - a pilot for which is provisionally titled No Strings Attached - will be aimed at a broad Saturday tea-time family audience.

The British Comedy Guide understands that the project is in early stages of development and that a format has not yet been arrived at, but is likely to be centred around a main puppet host interviewing real life celebrities.

Other features in consideration for the "comedy entertainment" programme are said to include quiz and game show elements, as well as comedy sketches.

The Jim Henson Company is best known for its 1970s creation The Muppet Show, an ITV series which spawned numerous sequels and spin-off films, the latest of which is currently in cinemas. Founder and Muppet creator Jim Henson (pictured, above) died in 1990, with the company now owned by his children. All 'Muppet' characters, names and properties were sold to the Walt Disney Corporation in 2004.

Current CEO Brian Henson reportedly met with BBC bosses including Controller of Entertainment Commissioning Mark Linsey and Executive Editor of Entertainment Karl Warner in February to discuss model and puppet ideas, including that the central host character may be based on a real figure.

Warner told Broadcast: "It's really early [in] development, but we have high hopes. The idea is that it will be very firmly anchored in the world of the chat show, but based around a new character created by the Henson Company.

"The Muppets were a massive phenomenon and nobody seems to have been developing anything in this area for a long time. The Henson Company has shown us some puppets, and their versatility is very exciting, but we are still only in talks at the moment."

He told the magazine that they were hoping for the company to create "a warm, funny, cheeky, Saturday night host".

The news comes just a number of weeks after it was revealed that BBC Three's puppet sitcom Mongrels has been axed. Having finished its second series at the end of 2011, it is believed that the programme had failed to achieve the ratings that BBC Three bosses expected.
Latest News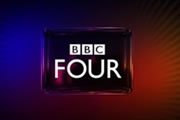 BBC Four has ordered another run of Some People With Jokes. Series 2 will feature funeral directors, dog owners and Irish people telling their favourite jokes.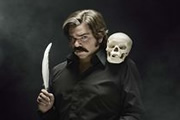 Channel 4 has ordered a second series of Toast Of London, Matt Berry's sitcom about a second rate actor.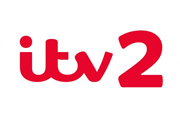 ITV2 is developing a UK adaptation of an Australian female-led sitcom called Laid, about a young woman whose ex-boyfriends start dying.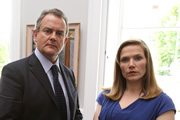 The BBC is working on W1A, a spin-off from hit sitcom Twenty Twelve which will see the characters working at the corporation.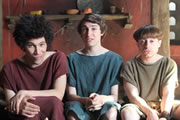 ITV2's ancient Rome based sitcom Plebs has been awarded the British Comedy Award for Best New Comedy Programme 2013.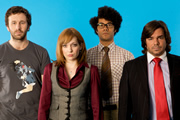 Channel 4 has scheduled a night of programming around The IT Crowd, and is asking fans to vote which episode should be broadcast with a new documentary.