Comedian to enter London Mayoral Election 2012
Thursday 1st March 2012 @ 3:10pm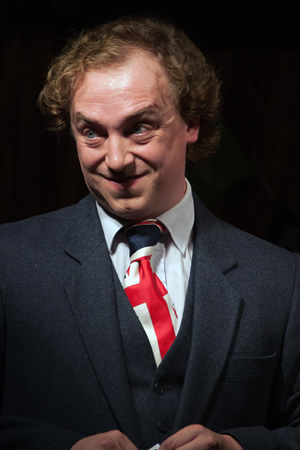 Nathaniel Tapley, a comedian who regularly appears on the comedy circuit in character as a dodgy politician, has announced that he intends to run for the post of Mayor of London.

Londoners are set to vote for their next Mayor on the 3rd May 2012, with the winning candidate responsible for a £14.6bn budget and tasked with overseeing the smooth running of the city during the Olympic Games. The front runners are the incumbent Boris Johnson, Labour's Ken Livingstone and Liberal Democrat nominee Brian Paddick, however they are now likely to be joined on the ballot paper by Ian Bowler, Tapley's fictional creation.

One of the candidate's pledges is to make sure "corruption is no longer the exclusive purview of the privileged few. A modest donation made before the 26th of March will give you the right to name your own manifesto commitment. All politicians can be bought. Only one can be bought this cheaply."

With the help of Finite Funnies, Tapley will be making a series of web videos that look behind the scenes at the hapless Bowler campaign. There are at least six to come, featuring regular performers Rhona Croker (Watson & Oliver), Darren Strange (The Armando Iannucci Shows), and Zoe S. Battley (Blessed), alongside some celebrity guests.

Ian Bowler's campaign slogan is "The Lesser Of Three Evils. (Nine If You Include The Little Parties)". Tapley says he wishes to highlight the ways in which the election process leads to the public ending up with candidates who are not all we should hope for.

"By the time any candidate has navigated the electoral system they tend to owe a lot of already-powerful interests a lot of favours. The act of standing for election is innately corrupting (and expensive), and I hope we can show a little of that with the videos... Although they will be mainly bum jokes."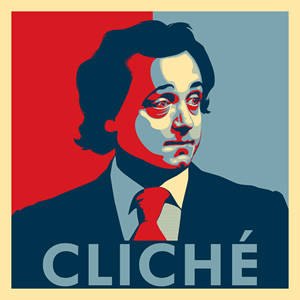 Tapley is able to enter the election under his character name as the rules state that candidates may list themselves under the name they are best known as. As an example, he points out that Boris Johnson's full name is in fact Alexander Boris de Pfeffel Johnson.

Before he can officially enter, Tapley must raise a £10,000 deposit and find 10 people in each of the 33 boroughs of London who will support his nomination.

Talking to The British Comedy Guide, he says: "The fundraising looks like we should make it, but I've got to find 10 people in each borough of London to sign the papers, which is a little interesting... But the intention is to be on the ballot."

The Manifesto and Campaign launch will be happening over the next week, with accompanying videos posted on websites and social media.

Comedy fans wishing to support Ian Bowler should email sirianbowler@gmail.com, follow @sirianbowlermp on Twitter, and 'Like' the Facebook page.

There is also a website at www.ebowler.co.uk, on which the character expresses a fervent hope that, with help, he can "make eBowler go viral in London".

Tapley adds: "Essentially it's a chance to make some serious points about the ways in which our politicians fail us, to inject a little humour and anarchy into an otherwise dull mayoral race, and to do some very silly things. It's a win-win-win. Sort of."

Below is the comic video to accompany the campaign launch:


Latest News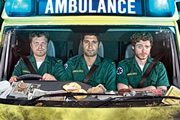 American television channel USA Network has commissioned a full series adaptation of Channel 4's 2011 comedy drama, Sirens.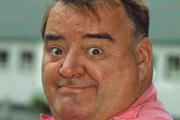 Actor Paul Shane, best remembered for his lead role in sitcom Hi-De-Hi!, has died at the age of 72.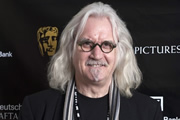 Ben Miller, David Tennant and Billy Connolly are amongst the cast set to star in new film What We Did On Our Holiday, from the writers of Outnumbered.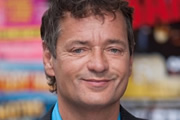 Channel 4 has commissioned No Offence, a Victorian police comedy from Shameless creator Paul Abbott. It will also stage further Stand Up To Cancer events.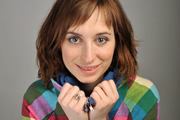 Isy Suttie has won the gold award in the comedy category at the Sony Radio Academy Awards 2013 for her Radio 4 show Pearl And Dave.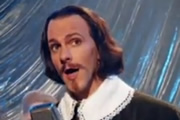 The cast of hit CBBC sketch show Horrible Histories are to star in Bill, a new comedy film about William Shakespeare.