E4's PhoneShop to return for third series
Thursday 9th February 2012 @ 4:29pm by
Aaron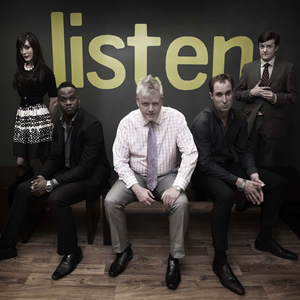 Channel 4's digital station E4 has commissioned a third series of PhoneShop, its sitcom set in a mobile phone store in south London.

The comedy centres on the working day of the employees of a mobile phone shop, the likes of which can be found on every high street and in every shopping mall across the country. The manipulative and often aggressive staff make it their mission to lock down every possible customer within five square miles to the tightest and most expensive mobile phone contract possible.

Speaking at the Loaded LAFTAs yesterday, the PhoneShop cast told The British Comedy Guide that they were looking forward to filming more episodes later this year, and are very excited to be back with a new series.

Martin Trenaman, who plays branch manager Lance, added: "I tried to buy a new iPhone recently - it's a nightmare! The shop staff whizzed through the settings thinking I knew it all, not realising I actually don't have a clue. The phones in the show are just props!"

The six new episodes are expected to be filmed over the summer and broadcast in the autumn. Following a restructuring by parent company Fremantle Media, the comedy will now be produced by Talkback rather than Talkback Thames.

Phil Bowker, PhoneShop's writer, director and producer, said of the recommission: "We are genuinely delighted that we're going to get to work with the good people, at E4 again this year. PhoneShop is something I care deeply about and it's incredible (and rare) to be able to nurture and grow it in the company of people who have an unparalleled enthusiasm and understanding of your show."

Channel 4's head of comedy commissioning, Nerys Evans, added: "We're thrilled we're going to have another series of PhoneShop, it's such a beautifully observed reflection of, as they say in the show "Cameron's Britain!" A rare alchemy of fantastic writing with a brilliant cast delivering note-perfect performances."

This news will push PhoneShop into the position of being E4's longest-running sitcom by episode count; narrowly missing out on longest running comedy to supernatural comedy drama Misfits.

The following video profiles PhoneShop Sutton's manager, Lance.


Latest News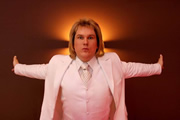 Marc Wootton is bringing back his psychic character Shirley Ghostman for two live shows this October.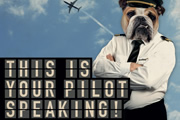 Audible, the company that sells audio downloads, has produced five free British sitcom pilots. Stars include Kevin Eldon, Felicity Montagu and Hugh Dennis.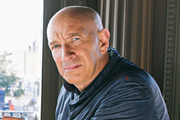 Brian Pern, the comedy series starring Simon Day as an art rocker, has been given a third series by BBC Four.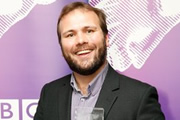 John Finnemore, the creator of hit sitcom Cabin Pressure, is working on a new series for Radio 4 called The John Finnemore Project.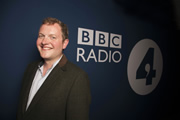 Miles Jupp will take over from Sandi Toksvig as the new host of The News Quiz.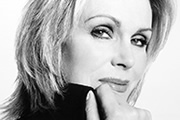 Joanna Lumley is working on a new show for Sky Television. Few details are currently known, however the working title has been revealed as Harmony.