Matt Berry launches crowd-sourced Christmas single
Thursday 3rd November 2011 @ 4:42pm by
Aaron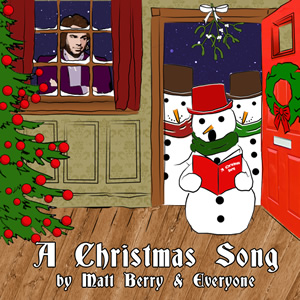 Matt Berry, comedy writer, performer, and voice of Absolute Radio, has launched a drive to produce the world's first crowd-sourced Christmas song, in aid of housing and homelessness charity Shelter.

Contributions are now being accepted for A Christmas Song, by 'Matt Berry & Everyone', via Absolute Radio.

Crowd-sourcing is the act of acquiring material, ideas, inspiration, or other creative elements, from the public. For A Christmas Song, men, women and children are able to join in with vocal, instrumental, and video submissions.

All submissions to be considered for inclusion in the finished song need to reach Absolute by the 14th of November, with the finished single to be released on December the 4th.

Matt Berry came up the idea for the crowd-sourced single after getting addicted to Garage Band for the iPad which he played incessantly while he should have been doing his work. Knowing there are millions of people out there just like him, who should be doing something they get paid for, but who instead are pratting around, he thought he would throw it wide-open to the public.

He said, "Christmas is about being inclusive, sharing and selfless, much like this song. My aim is to release a Christmas single that a whole bunch of people, young and old, can say they were a part of. Please show your support for the project and for Shelter and let's do something original."

Head of fundraising at Shelter, Tracy Griffin said: "We are thrilled that Matt has chosen to support Shelter with his festive single. Every two minutes someone faces the nightmare of losing their home. Any money raised by this song will go towards ensuring that Shelter can reach more people who need our help to stay in their homes this Christmas."

For full information, instructions, and downloads necessary to take part in the project, visit the Absolute Radio official website now.

Here's a demonstration video:


Latest News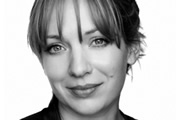 Katherine Parkinson, Stephen Tompkinson and Ralf Little are to star as mismatched housemates in a brand new sitcom pilot for ITV.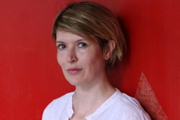 Julia Davis has written and is starring in a new pilot about a breakfast TV host for Channel 4, called Morning Has Broken.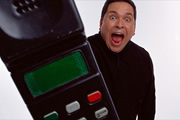 Dom Joly is reportedly having a second go at re-making his hidden camera show Trigger Happy TV for American audiences.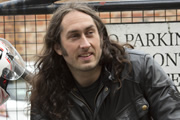 Ross Noble Freewheeling, the improvised comedy series which sees stand-up comedian Ross Noble travelling the UK, is to return to channel Dave.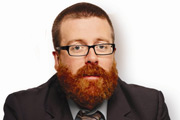 Frankie Boyle is amongst the stars talking part in a read-through for Wild Life, a new sitcom pilot about a TV documentary crew that is aiming to film wolves in Sweden.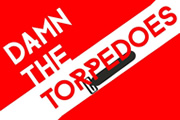 BFBS Radio, the station set up to broadcast to British armed forces around the world, is launching a new sketch show called Damn The Torpedoes!.