Alan Partridge to return with second Mid Morning Matters
Tuesday 4th October 2011 @ 4:20pm by
Aaron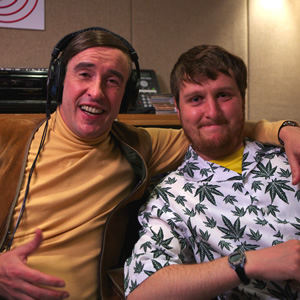 Alan Partridge's Mid Morning Matters, the web series starring Steve Coogan as his obnoxious alter-ego, looks set to return for a second series.

Neil Gibbons, one of the writers of the online series (officially titled Mid Morning Matters With Alan Partridge) confirmed today that a new run was "very much" underway.

The series, which launched last November, has proved a big success for sponsor Foster's lager, who have also run a sketch series with Vic Reeves and Bob Mortimer, and will next month launch a revival of 1990s hit sketch show The Fast Show.

As reported in June, the first series of Mid Morning Matters is expected to receive a TV broadcast before the end of the year. A broadcaster has yet to be confirmed, but BBC Two, Partridge's original TV home after being created for Radio 4's On The Hour, or digital channel Dave, are believed to be the most likely candidates.

At the time, production company Baby Cow was already talking about the possibility of a second run of Matters, but it is a brief Twitter comment from co-writer Gibbons that offers the first solid confirmation. In a message this morning to his few hundred followers, he stated: "COMING SOON: Mid Morning Matters 2. New series very much in the works."

It is not clear at present whether the new series will go straight to television or again debut on the web. Pending the imminent TV broadcast of the initial series, it is no longer available to watch online. However, in its place, Foster's have released a video featuring out-takes from the episodes:



Alan Partridge's 'auto-biography', I, Partridge: We Need To Talk About Alan, is out now
Our Guide to 'Alan Partridge's Mid Morning Matters'
Latest News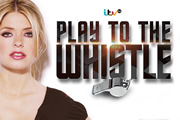 Holly Willoughby has signed up to present Play To The Whistle, a new comedy panel show for ITV focused on the world of sport.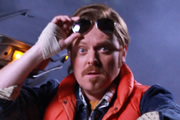 The character Keith Lemon is to star in a one-off special on ITV2 celebrating the 30th anniversary of the first Back To The Future film.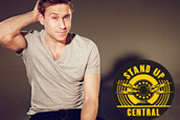 Russell Howard's Stand Up Central, which launches in April, will feature guests including Doc Brown, Katherine Ryan and Joe Wilkinson.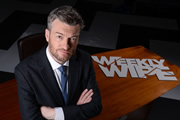 Charlie Brooker will return to BBC Two in the run-up to the May General Election with a new Wipe special focusing on the political campaign.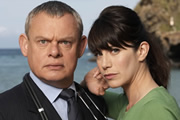 Martin Clunes and the rest of the Doc Martin cast are now in Cornwall to film Series 7 of the hit ITV comedy drama.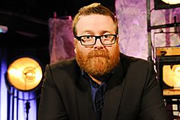 Frankie Boyle will follow the popularity of his 2014 Scottish independence referendum special with a new iPlayer programme about the May General Election.