Room 101 gets new format with new host Skinner
Monday 12th September 2011 @ 7:46pm by
Aaron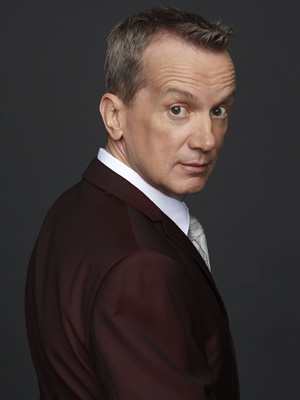 Room 101, the comic chat show in which a celebrity's most hated items are thrown into the dreaded eponymous room, has been revamped for the upcoming new series.

As reported last month, comedian Frank Skinner has been lined up by production company Hat Trick to be the new host of the show when it returns for a 12th series, to be recorded next month.

Following details revealed today, it is now apparent that the show's format will also see changes. In previous series, each episode featured one celebrity guest putting forward a selection of their personal bug-bears for disposal, chatting with the host over each one in turn.

However, from the new Series 12, each episode will feature three celebrities "battling it out" for their pet hate to be the one item disposed of in each of a number of categorised rounds. Other changes are being kept under wraps, but the series will also be moving to BBC one.

The overhaul will mark a big change for the already proven Room 101 formula, having run for 88 TV episodes over 14 years with hosts Nick Hancock and Paul Merton, and 27 radio editions hosted by Hancock before that. A pilot of the new format was recorded on Thursday 21st July 2011.

Six episodes of the new series will be recorded on Mondays and Wednesdays between the 10th and 26th of October at BBC Television Centre. A further 2 dates are yet to be confirmed.
Latest News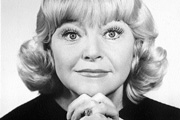 Prolific actress Dora Bryan, who featured in comedies as diverse as Catterick, dinnerladies, and Carry On Sergeant, has died.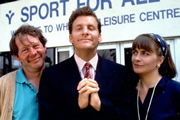 Chris Barrie has expressed an interest in starring in a revival of the hit 1990s BBC sitcom The Brittas Empire.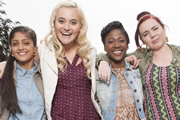 Filming has started on Series 3 of BBC Three sitcom Some Girls.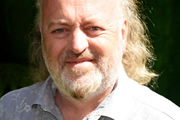 Bill Bailey has hosted a pilot episode of a revival of the classic TV quiz show format Name That Tune.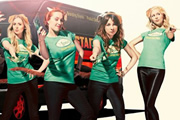 Give Out Girls, the Sky Living sitcom set around a group of promo girls, is switching to Comedy Central.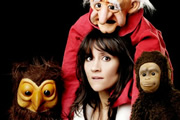 Nina Conti is to present a new BBC Two show called Nina Conti's Va-Va-Riety Show. The programme is described as 'a modern take on the traditional variety show'.