Room 101 gets new format with new host Skinner
Monday 12th September 2011 @ 7:46pm by
Aaron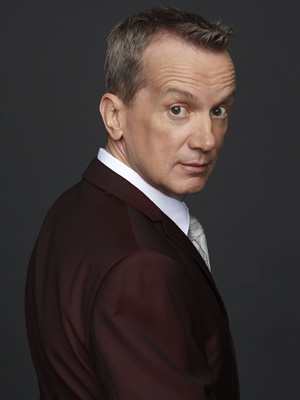 Room 101, the comic chat show in which a celebrity's most hated items are thrown into the dreaded eponymous room, has been revamped for the upcoming new series.

As reported last month, comedian Frank Skinner has been lined up by production company Hat Trick to be the new host of the show when it returns for a 12th series, to be recorded next month.

Following details revealed today, it is now apparent that the show's format will also see changes. In previous series, each episode featured one celebrity guest putting forward a selection of their personal bug-bears for disposal, chatting with the host over each one in turn.

However, from the new Series 12, each episode will feature three celebrities "battling it out" for their pet hate to be the one item disposed of in each of a number of categorised rounds. Other changes are being kept under wraps, but the series will also be moving to BBC one.

The overhaul will mark a big change for the already proven Room 101 formula, having run for 88 TV episodes over 14 years with hosts Nick Hancock and Paul Merton, and 27 radio editions hosted by Hancock before that. A pilot of the new format was recorded on Thursday 21st July 2011.

Six episodes of the new series will be recorded on Mondays and Wednesdays between the 10th and 26th of October at BBC Television Centre. A further 2 dates are yet to be confirmed.
Latest News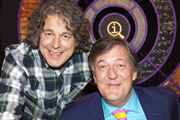 QI, the long-running British panel show hosted by Stephen Fry, is finally set to be broadcast in the USA, with BBC America scheduling repeats.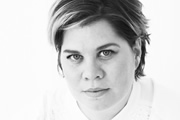 Radio 4 is developing And God Laughs, a new panel show that 'takes a humorous look at religion in its many and varied forms'. Katy Brand will host.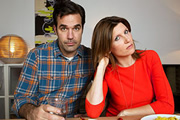 Just two episodes into its first series, Channel 4 has recommissioned Sharon Horgan and Rob Delaney's sitcom Catastrophe.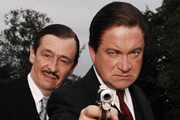 Harry Enfield and Paul Whitehouse are reportedly collaborating with the BBC to make a special to celebrate 25 years of their comedy partnership.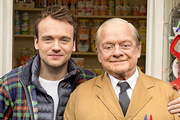 The first series of revived sitcom Still Open All Hours came to a close last night with a peak of over 8 million viewers.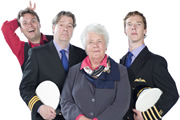 The results of the ninth annual Comedy.co.uk Awards have been announced, with Cabin Pressure writer John Finnemore the biggest winner of the year.