Room 101 gets new format with new host Skinner
Monday 12th September 2011 @ 7:46pm by
Aaron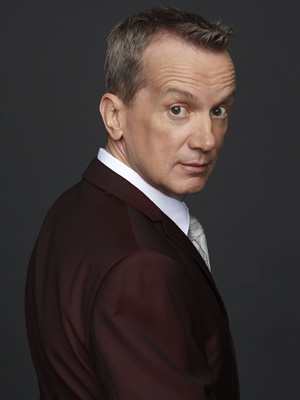 Room 101, the comic chat show in which a celebrity's most hated items are thrown into the dreaded eponymous room, has been revamped for the upcoming new series.

As reported last month, comedian Frank Skinner has been lined up by production company Hat Trick to be the new host of the show when it returns for a 12th series, to be recorded next month.

Following details revealed today, it is now apparent that the show's format will also see changes. In previous series, each episode featured one celebrity guest putting forward a selection of their personal bug-bears for disposal, chatting with the host over each one in turn.

However, from the new Series 12, each episode will feature three celebrities "battling it out" for their pet hate to be the one item disposed of in each of a number of categorised rounds. Other changes are being kept under wraps, but the series will also be moving to BBC one.

The overhaul will mark a big change for the already proven Room 101 formula, having run for 88 TV episodes over 14 years with hosts Nick Hancock and Paul Merton, and 27 radio editions hosted by Hancock before that. A pilot of the new format was recorded on Thursday 21st July 2011.

Six episodes of the new series will be recorded on Mondays and Wednesdays between the 10th and 26th of October at BBC Television Centre. A further 2 dates are yet to be confirmed.
Latest News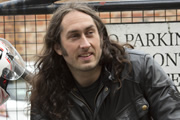 Ross Noble Freewheeling, the improvised comedy series which sees stand-up comedian Ross Noble travelling the UK, is to return to channel Dave.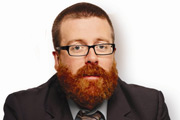 Frankie Boyle is amongst the stars talking part in a read-through for Wild Life, a new sitcom pilot about a TV documentary crew that is aiming to film wolves in Sweden.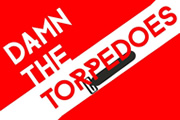 BFBS Radio, the station set up to broadcast to British armed forces around the world, is launching a new sketch show called Damn The Torpedoes!.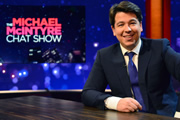 The BBC has ordered a second series of Michael McIntyre's chat show. The stand-up comedian will return to BBC One later in the year for more episodes.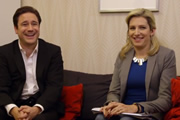 Channel 4 has launched three more mini-series on the internet under its Comedy Blaps branding. The shows star Roisin Conaty, Liam Williams and Rufus Jones.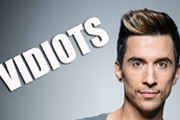 Russell Kane is to host Vidiots, a panel show pilot in which comedians compete to present the best viral video clips from around the world.