Channel 4 axes university sitcom Campus
Wednesday 29th June 2011 @ 5:05pm by
Ian Wolf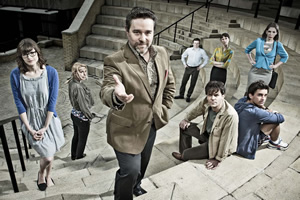 Channel 4 has decided to axe Campus, the university-based sitcom created by the team behind Green Wing, due to poor viewing figures.

A spokesman for Channel 4 told Broadcast magazine: "C4 are very proud to have championed Campus and those fans who watched adored it, but there simply weren't enough of them to justify a second series."

The news that the show has been cancelled will disappoint its fans, as the series ended with a cliff-hanger involving one of the main characters becoming pregnant, and the final episode concluded with various complicated relationships left unresolved.

Ratings for Campus were poor from the start and became worse as the series progressed, although fans of the show did stick with the show online. The 2009 pilot, shown as part of that year's Comedy Showcase season, attracted 900,000 viewers (5% of the audience), however the first episode of the full series, which started in April, attracted just 610,000 viewers (3.7%), and the final episode in May was watched by only 360,000 viewers (2.1%). The average ratings across the course of the series (not including the pilot) was 554,000 viewers, or 2.99% of the audience - below the average Channel 4 expect.

Aside from the ratings, Campus also was the subject of many poor reviews, with critics comparing it unfavourably to Green Wing, claiming it was less funny that its predecessor. The press also attacked the main character, power-crazed vice chancellor Jonty de Wolfe (played by Andy Nyman), claiming the character was too offensive and a pale comparison to The Office's David Brent.
Latest News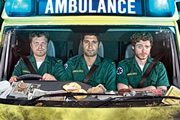 American television channel USA Network has commissioned a full series adaptation of Channel 4's 2011 comedy drama, Sirens.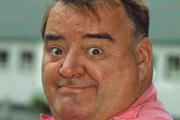 Actor Paul Shane, best remembered for his lead role in sitcom Hi-De-Hi!, has died at the age of 72.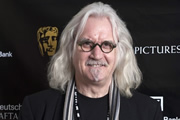 Ben Miller, David Tennant and Billy Connolly are amongst the cast set to star in new film What We Did On Our Holiday, from the writers of Outnumbered.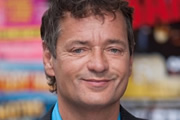 Channel 4 has commissioned No Offence, a Victorian police comedy from Shameless creator Paul Abbott. It will also stage further Stand Up To Cancer events.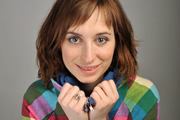 Isy Suttie has won the gold award in the comedy category at the Sony Radio Academy Awards 2013 for her Radio 4 show Pearl And Dave.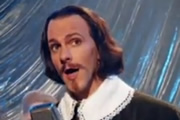 The cast of hit CBBC sketch show Horrible Histories are to star in Bill, a new comedy film about William Shakespeare.