Channel 4 axes university sitcom Campus
Wednesday 29th June 2011 @ 5:05pm by
Ian Wolf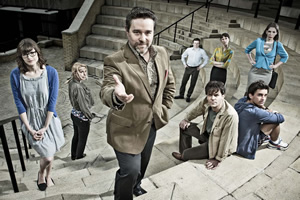 Channel 4 has decided to axe Campus, the university-based sitcom created by the team behind Green Wing, due to poor viewing figures.

A spokesman for Channel 4 told Broadcast magazine: "C4 are very proud to have championed Campus and those fans who watched adored it, but there simply weren't enough of them to justify a second series."

The news that the show has been cancelled will disappoint its fans, as the series ended with a cliff-hanger involving one of the main characters becoming pregnant, and the final episode concluded with various complicated relationships left unresolved.

Ratings for Campus were poor from the start and became worse as the series progressed, although fans of the show did stick with the show online. The 2009 pilot, shown as part of that year's Comedy Showcase season, attracted 900,000 viewers (5% of the audience), however the first episode of the full series, which started in April, attracted just 610,000 viewers (3.7%), and the final episode in May was watched by only 360,000 viewers (2.1%). The average ratings across the course of the series (not including the pilot) was 554,000 viewers, or 2.99% of the audience - below the average Channel 4 expect.

Aside from the ratings, Campus also was the subject of many poor reviews, with critics comparing it unfavourably to Green Wing, claiming it was less funny that its predecessor. The press also attacked the main character, power-crazed vice chancellor Jonty de Wolfe (played by Andy Nyman), claiming the character was too offensive and a pale comparison to The Office's David Brent.
Latest News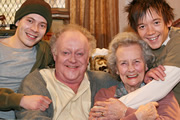 High Hopes, the BBC Wales sitcom which ran for six series between 1999 and 2008, is to return for a new special.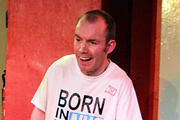 Lee Ridley, a stand-up comedian with cerebral palsy, has won the BBC New Comedy Award 2014.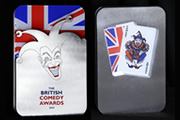 The full results of The British Comedy Awards 2014 are here. Click through to find out who won the King or Queen category, and more.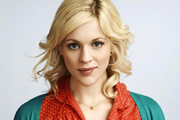 Channel 4 has commissioned Space Ark, a sitcom pilot about life on board a spaceship that escapes Earth before the planet is destroyed.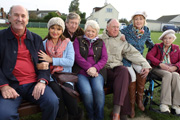 It has been confirmed that BBC One sitcoms Boomers and Citizen Khan will both return for another series, as the BBC outlines its plans for comedy in 2015.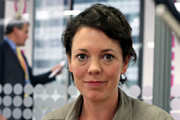 Olivia Colman and Julian Barrett are to star in Flowers, a new sitcom pilot about "the ultimate dysfunctional family".