Horrible Histories to be remade for adult audience
Sunday 5th December 2010 @ 12:50pm by
Ian Wolf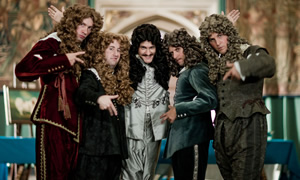 The CBBC sketch show Horrible Histories is to be remade for a prime-time BBC One slot with Stephen Fry as host.

The new six-part series, which has been commissioned by the BBC's factual department, will feature a selection of the best clips from Series 1 and 2, and new segments featuring Fry, who will be replacing the puppet host Rattus Rattus.

The hit comedy features performances and writing from some of the UK's top comedy talent, including David Baddiel, Meera Syal, Alexei Sayle, Steve Punt, Dave Lamb, Jim Howick, Sarah Hadland, Mathew Baynton and Ben Willbond.

"Horrible Histories has been a hideously gruesome and gory success for CBBC and we are delighted to welcome it to BBC One," says Cassian Harrison, Commissioning Executive, History and Business, Science and Natural History.

The series producer Caroline Norris said: "It's great to be able to learn something from laughing. I've learnt loads of history from watching it. We wanted to make childrens' shows that adults could watch as well, and that's what we've done."

On the subject of new host Stephen Fry, Norris told The Daily Telegraph: "Stephen is the ideal person as he has the authority of someone who knows what they're talking about. He has a long history in comedy and gives the show the feel of Blackadder meets QI. My hope is that children will bring their parents to it."

The news of the new series has attracted both praise and criticism from serious historians. One TV historian, Bettany Hughes, said that the series could be popular with both adults and children. She said: "I think it's a guilty secret for many parents that they enjoy watching it as much as their children. It gives you a memorable and hilarious hook on which to hang a bigger understanding of history."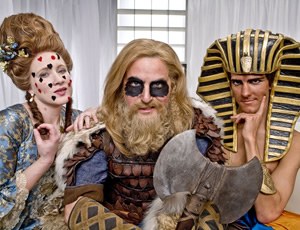 However, Tristram Hunt, who is also a Labour MP, was less supportive, telling the Telegraph: "Those of us who defend the BBC view it as having a role in challenging and stimulating rather than providing cartoon content for adults. "For children, Horrible Histories is an exciting aid to engage with the guts and gore of the past, but there are more sophisticated, populist ways of getting people involved in history than this. I'm in favour of populism, but there has to be a bit of depth to it."

Horrible Histories, which is based on the best selling series of books by Terry Deary, has proved popular with both adults and children. TV ratings show that nearly half of all 6 to 12-year-olds in the country watch the show, and its website has attracted 11 million hits since launch.

In January 2009, the series was made joint winner of the Editors' prize in The Comedy.co.uk Awards, alongside fellow children's sketch show Sorry, I've Got No Head. Last week it won three Children's BAFTAs for "Best Comedy", "Best Writing" and "Best Performer"; and earlier this year won the Prix Jeunesse for factual programmes.

Here is a clip from the show:


Our Guide to 'Horrible Histories'
Latest News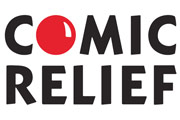 Various comedians will take part in a special pro-celebrity darts tournament, for a BBC TV series linked to Comic Relief.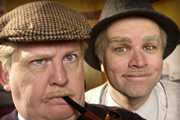 Still Game, the hit Scottish sitcom starring Greg Hemphill and Ford Kiernan, is set to return to the BBC.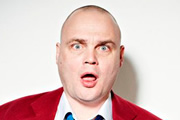 A group of comedians including Al Murray and Andi Osho will take over an entire advert break during ITV's soap opera Emmerdale.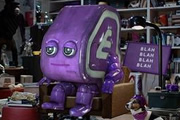 E4 has ordered Bad Robots, a hidden camera show in which various electronic machines are rigged up to prank members of the public.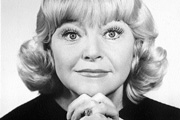 Prolific actress Dora Bryan, who featured in comedies as diverse as Catterick, dinnerladies, and Carry On Sergeant, has died.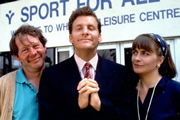 Chris Barrie has expressed an interest in starring in a revival of the hit 1990s BBC sitcom The Brittas Empire.