You Have Been Watching postponed
Thursday 3rd June 2010 @ 6pm by
Ian Wolf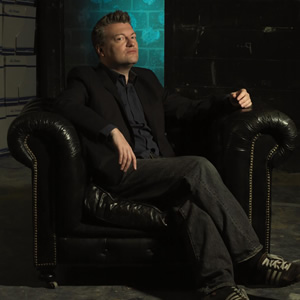 Tonight's crime-themed special edition of Channel 4's panel show You Have Been Watching has been postponed following the Cumbrian shootings.

The show's host, Charlie Brooker, posted on his Twitter account that: "Given recent events, we've decided to postpone tonight's scheduled ep of You Have Been Watching. There'll be a different ep in its place."

The Crime Special, the last new episode in Series 2, was scheduled to be broadcast at 10pm tonight, and featured guests Armando Iannucci, Josie Long and Rufus Hound talking about crime.

YHBW is not the first show to have been postponed following the recent events in Cumbria. Last night, an edition of soap opera Coronation Street was postponed because it involved an armed man holding hostages. A 'best of' episode of Harry Hill's TV Burp was shown instead. The hastily scheduled repeat - sandwiched between Britain's Got Talent - attracted strong ratings. It was watched by over 6 million viewers, over a quarter of the audience watching TV.

TV Burp is expected to get a further ratings boost tonight as ITV has pulled Coronation Street from the schedules again, and will show another TV Burp special in its place.
Our Guide to 'You Have Been Watching'
Latest News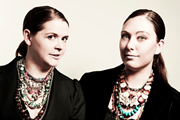 Radio 4 has ordered a second series of Trodd En Bratt Say 'Well Done You', the sketch show written by and starring Lucy Trodd and Ruth Bratt.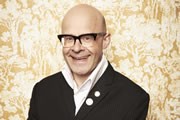 Harry Hill is to star in Professor Branestawm, a BBC One family comedy drama adapted by Charlie Higson from Norman Hunter's classic children's books.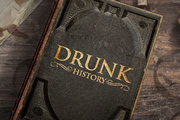 Comedy Central UK is to pilot a British re-make of hit American comedy format Drunk History. Jimmy Carr will provide the voice over.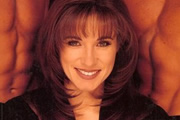 ITV is developing Good Vibrations, a TV comedy based on the autobiography by Ann Summers boss Jacqueline Gold.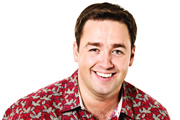 Comedian Jason Manford is to host a new ITV comedy game show in which couples will fight to win a holiday.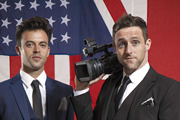 Hit BBC Three satirical prank show The Revolution Will Be Televised returns to screens in October, and has now taken on the American establishment.