You Have Been Watching postponed
Thursday 3rd June 2010 @ 6pm by
Ian Wolf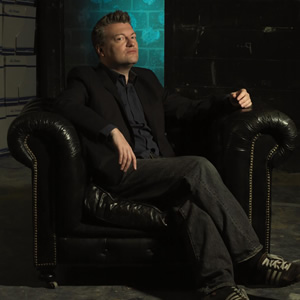 Tonight's crime-themed special edition of Channel 4's panel show You Have Been Watching has been postponed following the Cumbrian shootings.

The show's host, Charlie Brooker, posted on his Twitter account that: "Given recent events, we've decided to postpone tonight's scheduled ep of You Have Been Watching. There'll be a different ep in its place."

The Crime Special, the last new episode in Series 2, was scheduled to be broadcast at 10pm tonight, and featured guests Armando Iannucci, Josie Long and Rufus Hound talking about crime.

YHBW is not the first show to have been postponed following the recent events in Cumbria. Last night, an edition of soap opera Coronation Street was postponed because it involved an armed man holding hostages. A 'best of' episode of Harry Hill's TV Burp was shown instead. The hastily scheduled repeat - sandwiched between Britain's Got Talent - attracted strong ratings. It was watched by over 6 million viewers, over a quarter of the audience watching TV.

TV Burp is expected to get a further ratings boost tonight as ITV has pulled Coronation Street from the schedules again, and will show another TV Burp special in its place.
Our Guide to 'You Have Been Watching'
Latest News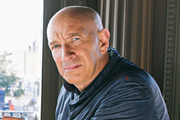 Brian Pern, the comedy series starring Simon Day as an art rocker, has been given a third series by BBC Four.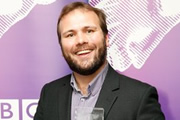 John Finnemore, the creator of hit sitcom Cabin Pressure, is working on a new series for Radio 4 called The John Finnemore Project.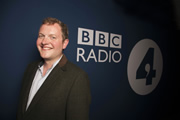 Miles Jupp will take over from Sandi Toksvig as the new host of The News Quiz.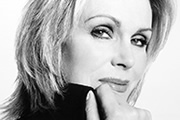 Joanna Lumley is working on a new show for Sky Television. Few details are currently known, however the working title has been revealed as Harmony.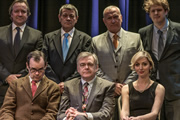 Radio 4 has given the greenlight for five more lost Hancock's Half Hour episodes to be re-recorded for The Missing Hancocks series.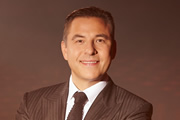 David Walliams is reportedly working on a sitcom based around a TV talent show, inspired in part by his work as a judge on Britain's Got Talent.