America to pilot HIGNFY
Sunday 20th September 2009 @ 7pm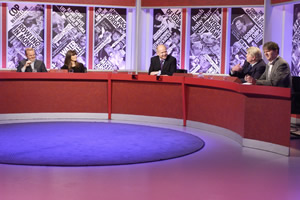 Jimmy Mulville, the boss of independent production company Hat Trick, has revealed via Twitter that his company is working on piloting Have I Got News For You in America.

Mulville posted the following message on the social networking website: "Off to New York today to cast the pilot of an American version of Have I Got News For You. Any ideas gratefully received."

Unlike the UK where it is one of the most prevalent and popular forms of TV comedy, the panel show format is currently almost non-existant in the US. Topical satire on American TV is more commonly delivered in a scripted format via programmes like The Daily Show. Thus, it remains to be seen whether HIGNFY will work in the States. It should be noted Hat Trick does have some experience of exporting formats - in the 1990s they exported Whose Line Is It Anyway?, which became a big hit for the ABC network.

The UK version of Have I Got News For You returns to BBC1 on the 16th October 2009. Free Tickets
Latest News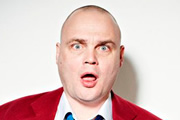 A group of comedians including Al Murray and Andi Osho will take over an entire advert break during ITV's soap opera Emmerdale.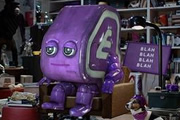 E4 has ordered Bad Robots, a hidden camera show in which various electronic machines are rigged up to prank members of the public.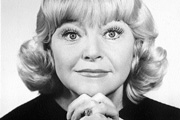 Prolific actress Dora Bryan, who featured in comedies as diverse as Catterick, dinnerladies, and Carry On Sergeant, has died.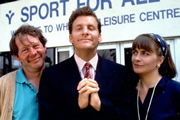 Chris Barrie has expressed an interest in starring in a revival of the hit 1990s BBC sitcom The Brittas Empire.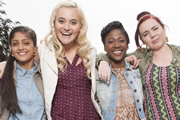 Filming has started on Series 3 of BBC Three sitcom Some Girls.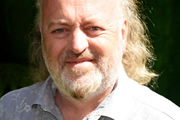 Bill Bailey has hosted a pilot episode of a revival of the classic TV quiz show format Name That Tune.