Brendan O'Carroll working on two Mrs Brown's Boys spin-off films
Friday 20th June 2014 @ 12:43pm by
Aaron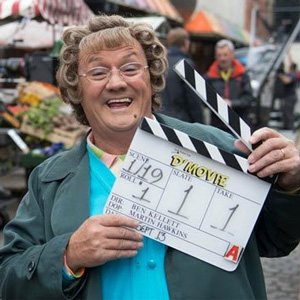 Mrs Brown's Boys creator and star Brendan O'Carroll has revealed that he is already working on two new films.

The scripts are spin-offs from Mrs Brown's Boys D'Movie, which opens in cinemas across the UK next week (Friday 27th June 2014).

Mrs Brown's Boys D'Movie sees Moore Street market-trader Agnes Brown find her livelihood under threat from a ruthless developer. She and her family embark on a campaign to save her stall, aided as only the Browns will be by a motley troop of blind trainee Ninjas, an alcoholic solicitor, and a barrister with Tourette syndrome.

The first spin-off, entitled Wash And Blow, would - if produced - see O'Carroll take on the role of salon owner Mario, focusing on the hair-dressing work of Mrs Brown's son Rory, and his husband, Dino.

A second film focuses on Mr Wang, a new character introduced in the upcoming movie, and would star O'Carroll in the title role, running a detective agency aided by Dermot Brown and Buster Brady.

The role of Mr Wang was originally intended for comedy star Burt Kwouk OBE, best known as Last Of The Summer Wine's Entwistle and Cato in Peter Sellers's Pink Panther movies, but at 83 he was reportedly not able to travel for location filming in Dublin.

During rehearsals, O'Carroll took over reading the role, after which producer Stephen McCrum and his real life son, Danny O'Carroll, who plays Buster Brady, both urged him to take the role in the film, the BBC report.

"But I said, 'You can't take the piss out of a Chinese person. If you are going to take the piss out of a Chinese person, you have to have someone Chinese playing the part.'," O'Carroll said.

"So I thought, I'll play the part of a guy, who wants to be Chinese; who thinks he's Chinese; who dresses like he's Chinese; but all he does is deliver Chinese. But he's convinced he's Chinese! And out of that came Mr Wang."

O'Carroll added, "I never laughed so much as the days I played Mr Wang. There's things Mr Wang can say that nobody else can say.

"That's one of the tricks of Mrs Brown. Mrs Brown gets away with saying things that I would never get away with - not as a man."

Here is the trailer for Mrs Brown's Boys D'Movie:



In the below clip, from Friday's Graham Norton Show, O'Carroll talks about using his real friends and family as cast members in Mrs Brown's Boys.


Our Guide to 'Mrs. Brown's Boys D'Movie'
Latest News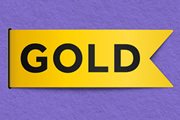 Gold is to film Bull, a studio audience sitcom about a man who runs an antiques shop.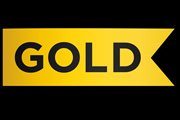 Gold has ordered Marley's Ghosts, a three-part sitcom about a woman who can speak to the dead.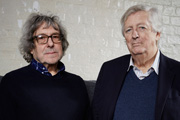 Porridge writers Dick Clement and Ian La Frenais have written Henry IX, a new sitcom for UKTV Gold.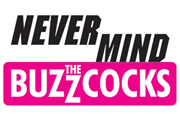 BBC Two has decided to end Never Mind The Buzzcocks after 18 years and 28 series on air.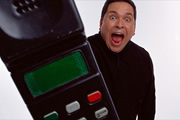 Channel 4 has confirmed it is in talks to bring back Dom Joly's hidden camera comedy format Trigger Happy TV.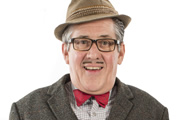 BBC One has announced the commission of a third series of Count Arthur Strong. The seven new episodes will be on TV in 2016.