BBC Four orders Simon Day series Rock Ratatouille
Friday 23rd August 2013 @ 1:05pm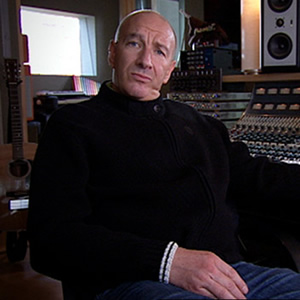 BBC Four has commissioned a spoof music documentary fronted by Fast Show star Simon Day.

Rock Ratatouille will see Day present the show in character as 'award-winning art rocker Brian Pern'.

The three-part series will feature a host of cameos from the world of music, and unseen footage.

The BBC says of the fictional character: "Pern has remained at the vanguard of experimental rock and although he is no longer bothering the charts, he is well respected amongst his peers and has the freedom of the city of Antwerp."

The series has been written by Day alongside fellow Down The Line and Bellamy's People collaborator Rhys Thomas, who won a Rose d'Or for his critically acclaimed 2012 documentary Freddie Mercury: The Great Pretender.

Simon Day has been playing the character of Brian Pern for some time, including appearing as the rocker in a BBC Comedy Online series in 2010. Below is one of the videos from this series:


Latest News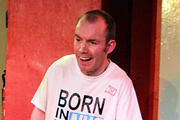 Lee Ridley, a stand-up comedian with cerebral palsy, has won the BBC New Comedy Award 2014.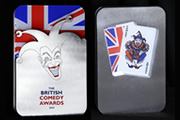 The full results of The British Comedy Awards 2014 are here. Click through to find out who won the King or Queen category, and more.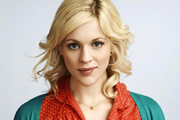 Channel 4 has commissioned Space Ark, a sitcom pilot about life on board a spaceship that escapes Earth before the planet is destroyed.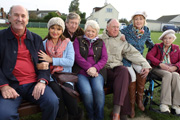 It has been confirmed that BBC One sitcoms Boomers and Citizen Khan will both return for another series, as the BBC outlines its plans for comedy in 2015.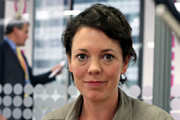 Olivia Colman and Julian Barrett are to star in Flowers, a new sitcom pilot about "the ultimate dysfunctional family".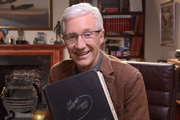 UK Gold is to show Bob Monkhouse: The Million Joke Man, a three-part documentary series presented by Paul O'Grady.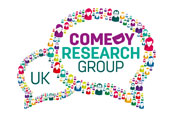 A comedy survey has been launched, aiming to collect the thoughts of comedy fans across the UK. Details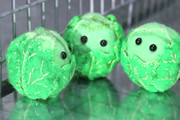 The internet has been busy creating lots of funny festive video sketches. Here's 20 of the best from 2014. Watch