Simon Bird confirms Inbetweeners Movie sequel
Wednesday 24th July 2013 @ 6:15pm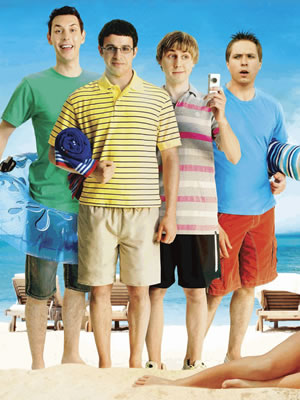 Simon Bird has confirmed that a sequel to The Inbetweeners Movie will happen.

In May the show's official Facebook group was used to deny stories that the film would be set in Australia and to clarify that, although there was an intention to make another film, contracts with the cast had not yet been confirmed.

Bird's latest comments suggest that he, Joe Thomas, James Buckley and Blake Harrison have now signed up for the film - but also that fans will have to wait for the movie, as it will take some time to produce.

The actor, who plays Will in the hit comedy franchise, told What's On TV: "Yes we are doing another movie, but writing it takes a lot longer than people assume. When the last movie was such a success, people think you can just go ahead and do another just like it straight away. But the writers have to have time to work on the script and come up with ideas."

He added: "I also think us actors wanted just a little bit of a break."

Rumours of a sequel has circulated ever since the 2011 film, which was written by Damon Beesley and Iain Morris, broke British comedy box office records by taking over £13m on its opening weekend.

The success of the comedy has changed the lives of the four main cast members, but Bird pointed out that, at first, the show didn't look like it was going to be a hit. He explained: "The first series wasn't watched by that many, and there wasn't a particularly big reaction to it at the beginning, so after the first series we all went back to our jobs - Joe to tutoring, myself to doing my PHD, James was fitting kitchens, while Blake worked at the scare chamber at Madame Tussauds. Then the buzz started and it was all change..."

Bird was talking at the launch of Chickens, a new comedy in which he and fellow Inbetweeners star Simon Bird play men avoiding fighting in the First World War. The sitcom will begin on Sky1 this August.

Further detail about the second Inbetweeners film has not been released as the project is still in development.

Below is the infamous dance scene from the 2011 film:


Our Guide to 'The Inbetweeners Movie'
Latest News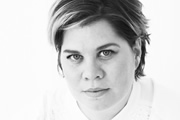 Radio 4 is developing And God Laughs, a new panel show that 'takes a humorous look at religion in its many and varied forms'. Katy Brand will host.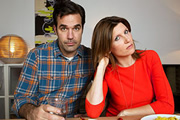 Just two episodes into its first series, Channel 4 has recommissioned Sharon Horgan and Rob Delaney's sitcom Catastrophe.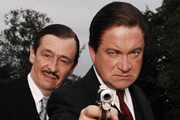 Harry Enfield and Paul Whitehouse are reportedly collaborating with the BBC to make a special to celebrate 25 years of their comedy partnership.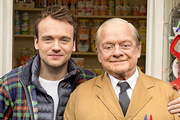 The first series of revived sitcom Still Open All Hours came to a close last night with a peak of over 8 million viewers.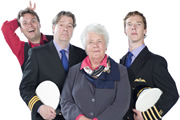 The results of the ninth annual Comedy.co.uk Awards have been announced, with Cabin Pressure writer John Finnemore the biggest winner of the year.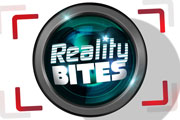 ITV2 has ordered a brand new panel show focussed on the world of reality television, to be hosted by Stephen Mulhern with team captains Emma Willis and Joel Dommett.