Marcus Brigstocke gets his own Radio 4 series
Friday 12th April 2013 @ 6:02pm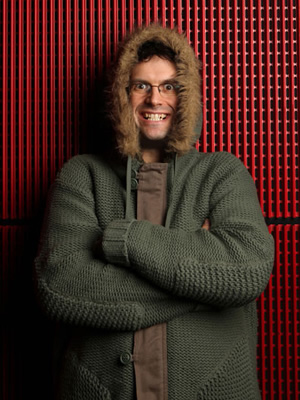 Marcus Brigstocke has been given his own Radio 4 series.

The comedian will record episodes of The Brig Society in front of a live studio audience this May and June.

The series, which shares the same title as Brigstocke's UK tour, will see the comedian mixing stand-up and sketches with the aim of "restructuring every aspect of life in Britain today through the medium of jokes."

The BBC say: "Uh oh - Marcus has been put in charge... of a thing! Each week, it turns out that Marcus is now in charge of a big old thing - a hospital, the railways, British Fashion, the UK Space Programme - and through the medium of stand-up, sketches and not interpretative dance, he starts out by thinking 'Well, it can't be that difficult, surely?' and ends up with 'Oh - it's utterly difficult and I've made a complete fist of it...'"

The Brig Society is being produced for Radio 4 by Pozzitive Productions, the company that also makes Jeremy Hardy Speaks To The Nation and Cabin Pressure for the station.

Since 2002, Pozzitive have worked with Brigstocke to make Giles Wemmbley Hogg Goes Off, a sitcom in which he plays a middle-class student 'ponce' who travels the world. The show has so far run for five series, with another expected to be made at a future date.

Talking about their new collaboration on The Brig Society, the production company says: "If you like Marcus in The Now Show, if you liked the sketches in Museum Of Everything, if you liked the jokes in Giles Wemmbley-Hogg Goes Off - dammit, if you liked the sound effects in Cabin Pressure, then this is the show for you."

The Brig Society will be recorded for Radio 4 at The RADA Studios in London. To apply to be in the audience see our free tickets page

In the meantime Brigstocke continues his live tour, with dates later this month in locations including Bristol, Epsom and Southend. To find out more about Brigstocke and see all the dates visit his website, www.marcusbrigstocke.com

Below is a video of Brigstocke joking about train travel on Edinburgh Comedy Fest Live last year:


Our Guide to 'The Brig Society'
Latest News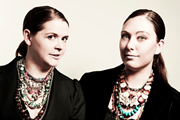 Radio 4 has ordered a second series of Trodd En Bratt Say 'Well Done You', the sketch show written by and starring Lucy Trodd and Ruth Bratt.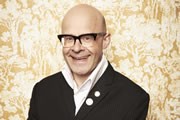 Harry Hill is to star in Professor Branestawm, a BBC One family comedy drama adapted by Charlie Higson from Norman Hunter's classic children's books.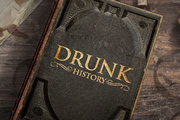 Comedy Central UK is to pilot a British re-make of hit American comedy format Drunk History. Jimmy Carr will provide the voice over.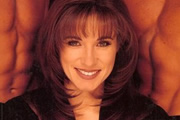 ITV is developing Good Vibrations, a TV comedy based on the autobiography by Ann Summers boss Jacqueline Gold.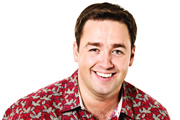 Comedian Jason Manford is to host a new ITV comedy game show in which couples will fight to win a holiday.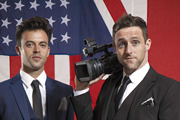 Hit BBC Three satirical prank show The Revolution Will Be Televised returns to screens in October, and has now taken on the American establishment.