Tommy Tiernan gets own Sky1 sitcom
Monday 18th March 2013 @ 2:02pm by
Aaron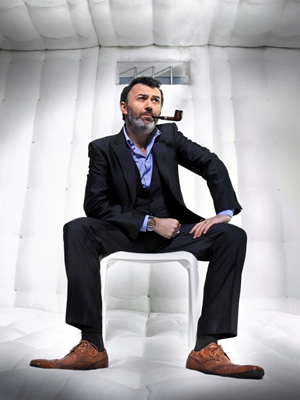 Tommy Tiernan is to write his own comedy series for Sky1.

Tiernan will follow in the footsteps of The IT Crowd star Chris O'Dowd, developing an original sitcom for the satellite broadcaster based on a successful one-off festive short under the Little Crackers strand.

O'Dowd's Moone Boy launched to critical acclaim late last Summer, and has already filmed a second series with a third in production. Tiernan's comedy, as yet untitled, is intended to be filmed later this year on location in Ireland.

A Baby Cow production, the Little Crackers episode to inspire the series, Howler, was broadcast on 12th December and both written by and starred Tiernan. He played an increasingly stressed father who is encouraged by a therapist to "unleash his inner canine" and "bark" his tensions out following a divorce.

Speaking to Irish radio station TodayFM, Tiernan revealed that the six-part sitcom would follow a man who moves in with his elderly mother after being released from a psychiatric hospital.

The series is likely to be broadcast early next year.

The following video shows Tiernan appearing on BBC One stand-up series Live At The Apollo in January 2011.


Latest News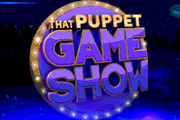 More details have been revealed about new BBC and The Jim Henson Company series That Puppet Game Show, involving both game and sitcom elements.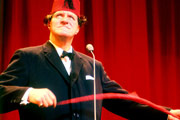 David Threlfall, who plays Frank in Shameless, is to portray Tommy Cooper in a new ITV biopic about the comic magician.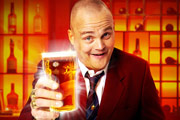 Al Murray wishes to make a film featuring his pub landlord character. Plus, he will return to BBC Radio 5 Live with topical comedy show 7 Day Saturday.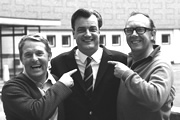 Eddie Braben, one of Britain's top comedy writers, who wrote for many famous comedians, most notably Morecambe & Wise, has died aged 82.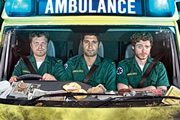 American television channel USA Network has commissioned a full series adaptation of Channel 4's 2011 comedy drama, Sirens.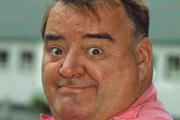 Actor Paul Shane, best remembered for his lead role in sitcom Hi-De-Hi!, has died at the age of 72.