Jason Manford hosting panel show pilot from HIGNFY producers
Monday 25th February 2013 @ 4:38pm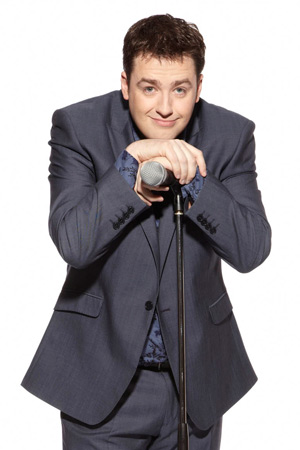 Story update, 26th February: The recording of this pilot was a 'bad news day' for Jason Manford. The show was taped as Manford hit the headlines, with The Sun revealing he had been flirting on Facebook with a woman who was not his wife. The Sun

Jason Manford has been announced as the host for Good News, Bad News, a new panel show pilot for ITV.

The topical format is being made by Hat Trick Productions, the company behind BBC One's flagship satirical panel show Have I Got News For You.

The pilot is described: "Jason Manford and three fantastic guests from the world of comedy and entertainment will dissect and digest the week's events in a series of hilarious rounds. With the help of our studio audience, they will then decide what's Good News and what's Bad News."

The pilot is due to be recorded tomorrow (Tuesday 26th February) at BBC Television Centre, with the guests including Frank Skinner and Gaby Logan.

Writing on Facebook, the host said: "I'm presenting a show called Good News, Bad News tomorrow night at the BBC in London, it's a pilot for a new panel show with me, Frank Skinner and Gaby Logan, should be a right laugh."

Both Skinner and Logan will also appear as regulars on I Love My Country, a new BBC One panel show which was recorded in December for broadcast later this season.

This is not Jason Manford's only panel show pilot. As reported last Wednesday, he is due to front a pilot for Sky1 called You And Whose Army?, and the stand-up comic will also act as a team captain on Oh What A Week!, an ITV1 pilot due to be filmed on Thursday.

Have I Got News For You is due to return to BBC One at the start of April for a 45th series.
Latest News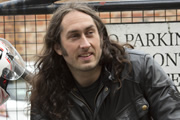 Ross Noble Freewheeling, the improvised comedy series which sees stand-up comedian Ross Noble travelling the UK, is to return to channel Dave.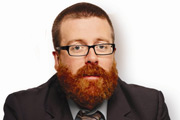 Frankie Boyle is amongst the stars talking part in a read-through for Wild Life, a new sitcom pilot about a TV documentary crew that is aiming to film wolves in Sweden.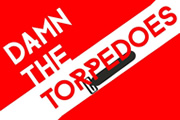 BFBS Radio, the station set up to broadcast to British armed forces around the world, is launching a new sketch show called Damn The Torpedoes!.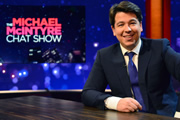 The BBC has ordered a second series of Michael McIntyre's chat show. The stand-up comedian will return to BBC One later in the year for more episodes.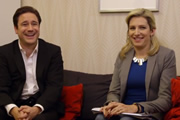 Channel 4 has launched three more mini-series on the internet under its Comedy Blaps branding. The shows star Roisin Conaty, Liam Williams and Rufus Jones.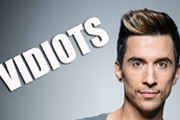 Russell Kane is to host Vidiots, a panel show pilot in which comedians compete to present the best viral video clips from around the world.