David Baddiel creates anti-laughter Radio 4 show
Monday 4th February 2013 @ 2:06pm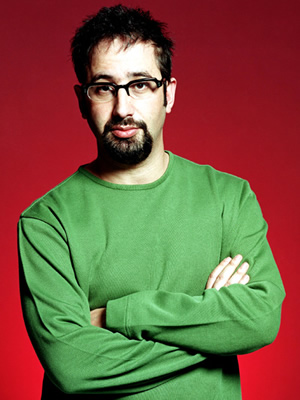 David Baddiel is working on a new format for BBC Radio 4 in which comedians must try to avoid making the audience laugh.

Don't Make Me Laugh, which will be piloted in March, will be hosted by Baddiel and "asks comedians to do the one thing they hate above all else - NOT get laughs."

The format is described as follows: "In front of a studio audience, our funniest comedians will face the challenge of going up to the microphone and not getting laughs. If a comedian gets a laugh, he or she loses the mike, and it passes to the next comedian - and the one who can keep going without getting a laugh for the longest time gets the most points. But it won't be easy - in each round, they'll be given inherently funny topics like 'bottoms' or 'my most embarrassing sexual experience' or 'why David Cameron's face looks like a big ham'. There will be some very funny (but not for them) forfeits if they stray off-topic."

Baddiel is also currently looking to return to stand-up comedy. He is working on a solo show - his first in 15 years - which currently has the working title Fame: Not The Musical. The comedian will be trying out material at the Soho Theatre in February and March. The description of the show is as follows: "As much a thought-piece as a comedy show, David will be presenting ideas, telling stories and trying out material towards a show that will become a complete deconstruction of his own fame, and our culture's obsession with fame in general."

The pilot episode of Don't Make Me Laugh will be recorded at RADA Studios in London on Wednesday 13th March 2013, with the tickets page saying "Don't Make Me Laugh is a chance to watch some of the country's top comedians fight tooth and nail against their most natural instincts. There will certainly be plenty of laughter - but only some of it deliberately." To apply to be in the audience see our Free tickets page
Latest News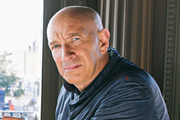 Brian Pern, the comedy series starring Simon Day as an art rocker, has been given a third series by BBC Four.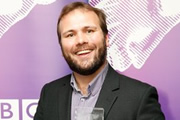 John Finnemore, the creator of hit sitcom Cabin Pressure, is working on a new series for Radio 4 called The John Finnemore Project.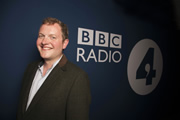 Miles Jupp will take over from Sandi Toksvig as the new host of The News Quiz.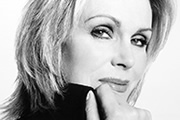 Joanna Lumley is working on a new show for Sky Television. Few details are currently known, however the working title has been revealed as Harmony.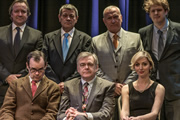 Radio 4 has given the greenlight for five more lost Hancock's Half Hour episodes to be re-recorded for The Missing Hancocks series.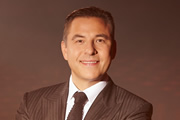 David Walliams is reportedly working on a sitcom based around a TV talent show, inspired in part by his work as a judge on Britain's Got Talent.