Jam and Jerusalem a hit, Blunder flops
Monday 27th November 2006. Written By:
Thomps
It received mixed reviews, but the new Jennifer Saunders/Dawn French vehicle, Jam and Jerusalem, pulled in 6.7 million viewers on Friday evening despite going head to head with ITV1's "I'm A Celebrity Get Me Out Of Here!" (which attracted 7.6 million viewers). The cast of the BBC1 sitcom, which takes an affectionate look at village life, also includes Pauline McLynn, Joanna Lumley and Sally Phillips.

Also on Friday evening, Channel 4's new ensemble sketch show, Blunder, tanked with just 513,000 viewers.
Latest News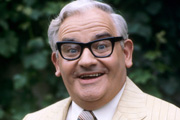 The BBC has announced the creation of an annual Ronnie Barker Comedy Lecture, named in honour of the late writer and actor, and intended to address key current themes in British comedy.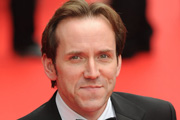 Ben Miller will be reunited with the writers of The Worst Week Of My Life, Mark Bussell and Justin Sbresni, for new BBC One sitcom I Want My Wife Back.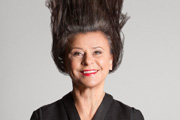 Comedian Tracey Ullman, whose 1980s US series gave birth to The Simpsons, is to make a brand new series for the BBC, more than 30 years since last working for the corporation.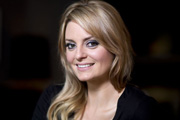 Morgana Robinson has been awarded her own sketch show pilot for BBC Two. Morgana & Friends will explore the world of celebrity both on and off camera.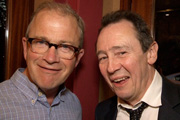 BBC Two has confirmed it has commissioned a one-off programme celebrating the 25-year working partnership of Harry Enfield and Paul Whitehouse.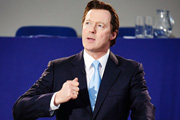 Rory Bremner will follow up his Coalition Report programme with an Election Report special after May's General Election.