Jam and Jerusalem a hit, Blunder flops
Monday 27th November 2006. Written By:
Thomps
It received mixed reviews, but the new Jennifer Saunders/Dawn French vehicle, Jam and Jerusalem, pulled in 6.7 million viewers on Friday evening despite going head to head with ITV1's "I'm A Celebrity Get Me Out Of Here!" (which attracted 7.6 million viewers). The cast of the BBC1 sitcom, which takes an affectionate look at village life, also includes Pauline McLynn, Joanna Lumley and Sally Phillips.

Also on Friday evening, Channel 4's new ensemble sketch show, Blunder, tanked with just 513,000 viewers.
Latest News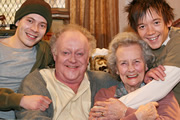 High Hopes, the BBC Wales sitcom which ran for six series between 1999 and 2008, is to return for a new special.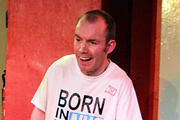 Lee Ridley, a stand-up comedian with cerebral palsy, has won the BBC New Comedy Award 2014.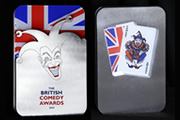 The full results of The British Comedy Awards 2014 are here. Click through to find out who won the King or Queen category, and more.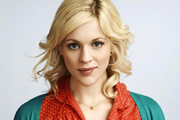 Channel 4 has commissioned Space Ark, a sitcom pilot about life on board a spaceship that escapes Earth before the planet is destroyed.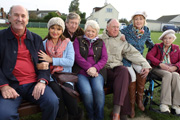 It has been confirmed that BBC One sitcoms Boomers and Citizen Khan will both return for another series, as the BBC outlines its plans for comedy in 2015.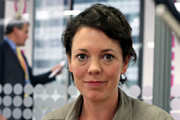 Olivia Colman and Julian Barrett are to star in Flowers, a new sitcom pilot about "the ultimate dysfunctional family".