A Genius TV programme
Wednesday 19th September 2007. Written By:
Ian Wolf
A television pilot of the Radio 4's comedy game show Genius, hosted by Dave Gorman (pictured), is to be made in November.

Created in 2005, Genius asks members of the public for their own ideas and inventions. A celebrity guest then decides if these ideas are "Genius or not", and the studio audience vote for best idea of all. Previous ideas declared genius have included "Running the Houses of Parliament based on the rules of Just a Minute", "Helium filled bubble wrap" (to save money on postage), "Putting the clocks back every night" and "Tetris: The Movie".

Gorman wrote on his blog, gormano.blogspot.com, "for now, all we know is that if we're making a new show we want to hear more of your ideas. If you've heard the show you'll know the kind of thing... although having said that, we don't want to have a load of ideas that are a-bit-like-the-ideas-we've-already-discussed... we want to hear your ideas that are brand spanking new and y'know, genius. Think outside the box and we might well ask you to appear on it."

The third radio series of Genius will be broadcast on Radio 4 from October. The series guest stars will include amongst others Rob Newman, Germaine Greer and Charlie Brooker.
Latest News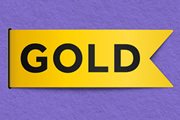 Gold is to film Bull, a studio audience sitcom about a man who runs an antiques shop.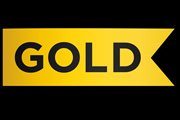 Gold has ordered Marley's Ghosts, a three-part sitcom about a woman who can speak to the dead.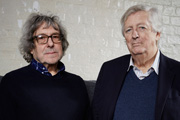 Porridge writers Dick Clement and Ian La Frenais have written Henry IX, a new sitcom for UKTV Gold.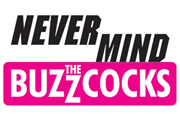 BBC Two has decided to end Never Mind The Buzzcocks after 18 years and 28 series on air.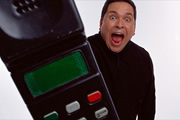 Channel 4 has confirmed it is in talks to bring back Dom Joly's hidden camera comedy format Trigger Happy TV.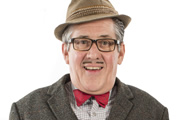 BBC One has announced the commission of a third series of Count Arthur Strong. The seven new episodes will be on TV in 2016.