A Genius TV programme
Wednesday 19th September 2007. Written By:
Ian Wolf
A television pilot of the Radio 4's comedy game show Genius, hosted by Dave Gorman (pictured), is to be made in November.

Created in 2005, Genius asks members of the public for their own ideas and inventions. A celebrity guest then decides if these ideas are "Genius or not", and the studio audience vote for best idea of all. Previous ideas declared genius have included "Running the Houses of Parliament based on the rules of Just a Minute", "Helium filled bubble wrap" (to save money on postage), "Putting the clocks back every night" and "Tetris: The Movie".

Gorman wrote on his blog, gormano.blogspot.com, "for now, all we know is that if we're making a new show we want to hear more of your ideas. If you've heard the show you'll know the kind of thing... although having said that, we don't want to have a load of ideas that are a-bit-like-the-ideas-we've-already-discussed... we want to hear your ideas that are brand spanking new and y'know, genius. Think outside the box and we might well ask you to appear on it."

The third radio series of Genius will be broadcast on Radio 4 from October. The series guest stars will include amongst others Rob Newman, Germaine Greer and Charlie Brooker.
Latest News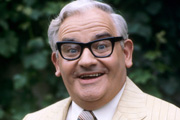 The BBC has announced the creation of an annual Ronnie Barker Comedy Lecture, named in honour of the late writer and actor, and intended to address key current themes in British comedy.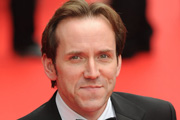 Ben Miller will be reunited with the writers of The Worst Week Of My Life, Mark Bussell and Justin Sbresni, for new BBC One sitcom I Want My Wife Back.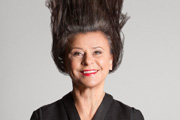 Comedian Tracey Ullman, whose 1980s US series gave birth to The Simpsons, is to make a brand new series for the BBC, more than 30 years since last working for the corporation.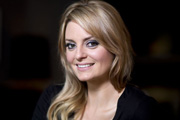 Morgana Robinson has been awarded her own sketch show pilot for BBC Two. Morgana & Friends will explore the world of celebrity both on and off camera.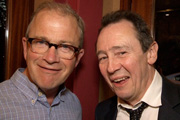 BBC Two has confirmed it has commissioned a one-off programme celebrating the 25-year working partnership of Harry Enfield and Paul Whitehouse.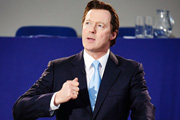 Rory Bremner will follow up his Coalition Report programme with an Election Report special after May's General Election.