A Genius TV programme
Wednesday 19th September 2007. Written By:
Ian Wolf
A television pilot of the Radio 4's comedy game show Genius, hosted by Dave Gorman (pictured), is to be made in November.

Created in 2005, Genius asks members of the public for their own ideas and inventions. A celebrity guest then decides if these ideas are "Genius or not", and the studio audience vote for best idea of all. Previous ideas declared genius have included "Running the Houses of Parliament based on the rules of Just a Minute", "Helium filled bubble wrap" (to save money on postage), "Putting the clocks back every night" and "Tetris: The Movie".

Gorman wrote on his blog, gormano.blogspot.com, "for now, all we know is that if we're making a new show we want to hear more of your ideas. If you've heard the show you'll know the kind of thing... although having said that, we don't want to have a load of ideas that are a-bit-like-the-ideas-we've-already-discussed... we want to hear your ideas that are brand spanking new and y'know, genius. Think outside the box and we might well ask you to appear on it."

The third radio series of Genius will be broadcast on Radio 4 from October. The series guest stars will include amongst others Rob Newman, Germaine Greer and Charlie Brooker.
Latest News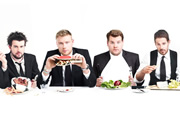 Sky has struck a long-term deal with the producers of James Corden's sports-based panel show A League Of Their Own, keeping it on air until at least 2017.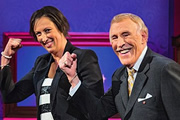 Miranda Hart is reportedly being lined-up to host a new version of The Generation Game.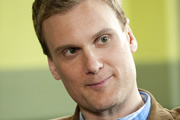 Spy and Green Wing star Darren Boyd will play a midwife in The Delivery Man, a new sitcom pilot for ITV.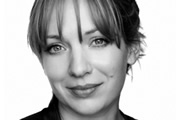 Katherine Parkinson, Stephen Tompkinson and Ralf Little are to star as mismatched housemates in a brand new sitcom pilot for ITV.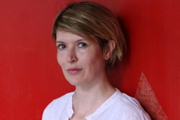 Julia Davis has written and is starring in a new pilot about a breakfast TV host for Channel 4, called Morning Has Broken.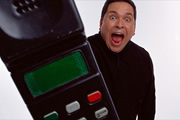 Dom Joly is reportedly to attempt a second remake of Trigger Happy TV for American audiences.