Trevor McDonald cleared over Manning joke
Monday 10th September 2007. Written By:
Ian Wolf
Sir Trevor McDonald and ITV have been cleared of charges of racism, after Sir Trevor called the late Bernard Manning a "fat, white bastard" on his satirical show News Knight in June.

112 complaints were sent to Ofcom about the joke, which was made in the week the controversial comic died, believing it to be inappropriate. Ofcom have said that Sir Trevor "clearly intended to parody" Manning's style of comedy and said that "any offence that may have been caused was justified in context."

They also said of News Knight, "In the case of this programme, Sir Trevor McDonald obviously, and intentionally, drew on Bernard Manning's own style of humour, which frequently played on the real or apparent prejudices of his audience. The comments were clearly intended to parody Manning's own comedy, where he claimed he was not himself racist, but simply made 'jokes' based on racial stereotypes. It was in such a context that Sir Trevor McDonald could therefore state that he did not consider Manning to be a racist but then went on to say that he was '...a fat white bastard'."
Latest News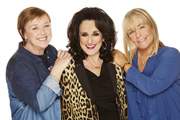 Hit sitcom Birds Of A Feather is to return for a landmark eleventh series, its second since being revived by ITV.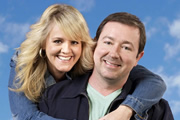 Sky Living has ordered a fourth series of Mount Pleasant, the comedy drama starring Sally Lindsay and Daniel Ryan.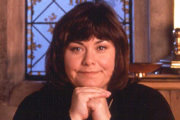 Dawn French is to perform a special Thought For The Day on Radio 4 in character as Geraldine Granger from the hit BBC sitcom The Vicar Of Dibley.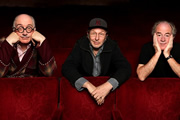 The original cast of Douglas Adams's comic sci-fi radio sitcom The Hitchhiker's Guide To The Galaxy are to reunite for a new recording.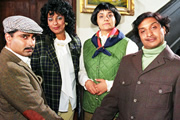 The hit BBC sketch show Goodness Gracious Me is to be resurrected for a special one off edition to celebrate 50 years of BBC Two.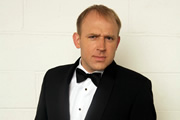 Tim Vine is to a new comedy quiz show called You Can't Say That!. The format, which involves contestants spotting trick questions, will be piloted later this month.