Trevor McDonald cleared over Manning joke
Monday 10th September 2007. Written By:
Ian Wolf
Sir Trevor McDonald and ITV have been cleared of charges of racism, after Sir Trevor called the late Bernard Manning a "fat, white bastard" on his satirical show News Knight in June.

112 complaints were sent to Ofcom about the joke, which was made in the week the controversial comic died, believing it to be inappropriate. Ofcom have said that Sir Trevor "clearly intended to parody" Manning's style of comedy and said that "any offence that may have been caused was justified in context."

They also said of News Knight, "In the case of this programme, Sir Trevor McDonald obviously, and intentionally, drew on Bernard Manning's own style of humour, which frequently played on the real or apparent prejudices of his audience. The comments were clearly intended to parody Manning's own comedy, where he claimed he was not himself racist, but simply made 'jokes' based on racial stereotypes. It was in such a context that Sir Trevor McDonald could therefore state that he did not consider Manning to be a racist but then went on to say that he was '...a fat white bastard'."
Latest News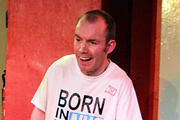 Lee Ridley, a stand-up comedian with cerebral palsy, has won the BBC New Comedy Award 2014.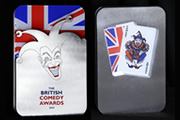 The full results of The British Comedy Awards 2014 are here. Click through to find out who won the King or Queen category, and more.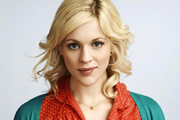 Channel 4 has commissioned Space Ark, a sitcom pilot about life on board a spaceship that escapes Earth before the planet is destroyed.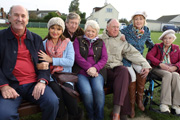 It has been confirmed that BBC One sitcoms Boomers and Citizen Khan will both return for another series, as the BBC outlines its plans for comedy in 2015.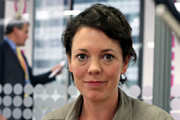 Olivia Colman and Julian Barrett are to star in Flowers, a new sitcom pilot about "the ultimate dysfunctional family".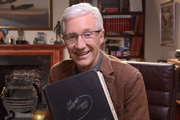 UK Gold is to show Bob Monkhouse: The Million Joke Man, a three-part documentary series presented by Paul O'Grady.