Trevor McDonald cleared over Manning joke
Monday 10th September 2007. Written By:
Ian Wolf
Sir Trevor McDonald and ITV have been cleared of charges of racism, after Sir Trevor called the late Bernard Manning a "fat, white bastard" on his satirical show News Knight in June.

112 complaints were sent to Ofcom about the joke, which was made in the week the controversial comic died, believing it to be inappropriate. Ofcom have said that Sir Trevor "clearly intended to parody" Manning's style of comedy and said that "any offence that may have been caused was justified in context."

They also said of News Knight, "In the case of this programme, Sir Trevor McDonald obviously, and intentionally, drew on Bernard Manning's own style of humour, which frequently played on the real or apparent prejudices of his audience. The comments were clearly intended to parody Manning's own comedy, where he claimed he was not himself racist, but simply made 'jokes' based on racial stereotypes. It was in such a context that Sir Trevor McDonald could therefore state that he did not consider Manning to be a racist but then went on to say that he was '...a fat white bastard'."
Latest News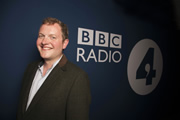 Miles Jupp will take over from Sandi Toksvig as the new host of The News Quiz.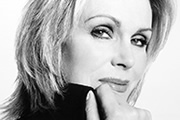 Joanna Lumley is working on a new show for Sky Television. Few details are currently known, however the working title has been revealed as Harmony.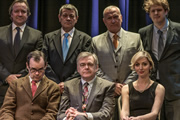 Radio 4 has given the greenlight for five more lost Hancock's Half Hour episodes to be re-recorded for The Missing Hancocks series.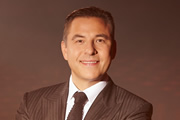 David Walliams is reportedly working on a sitcom based around a TV talent show, inspired in part by his work as a judge on Britain's Got Talent.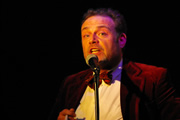 John Thomson, in character as Bernard Righton, will present a series on TV comedy channel Gold which will show archive footage from the world's best comedians.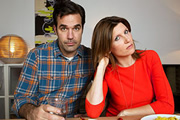 Catastrophe, the Channel 4 sitcom written by and starring Sharon Horgan and Rob Delaney, has been sold to TV stations across the world.