A panel show project for Channel 4 which was not commissioned...
Micky Flanagan: The Man From Uncool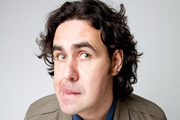 A show hosted by Micky Flanagan in which people discuss cringe-worthy episodes in their lives when they suffered failure, humiliation and embarrassment.

From bad dates to painful family gatherings, Micky and his guests will share their stories in a battle to top each other. Micky will also be chatting to the members of the audience about their own embarrassing anecdotes.

Produced by Angst Productions.
Recorded at BBC TV Centre on Friday 2nd November 2012.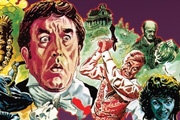 A look at the impresive Spring & Summer 2013 comedy titles from The British Film DVD collection. Read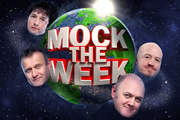 Mock The Week will be back in June - and will now be filmed in HD. Here's details on what to expect. Read